Some people say you can't find a job that doesn't feel like work. Those same people might even believe that sports and tech are nothing but a way to blow off some steam on a Sunday afternoon. Thankfully, DJ Young disagrees with them all.
Young, a longtime Buffalo resident and SpotOn Business Development Representative (BDR), doesn't just see sports as a hobby. He's been committed to the fan experience from the very beginning. And now that he works at SpotOn, he's found the perfect excuse to utilize his love for the game towards a greater good.
Growing up, he was so proud to see his family's devotion to football. His mother would write and sing in a local band called The Cheap Seats. They'd serenade listeners about the Buffalo Bills and their 4 consecutive Super Bowl appearances in the late 90s. Young's father, a sportscaster, made it a priority to keep Young in the loop for Buffalo's sports scene. Thanks to his dad, Young met coaches, players, and radio announcers who didn't hesitate to show him how much he was appreciated at that age. That's when Young realized it was entirely possible to love your job as though it wasn't a job at all.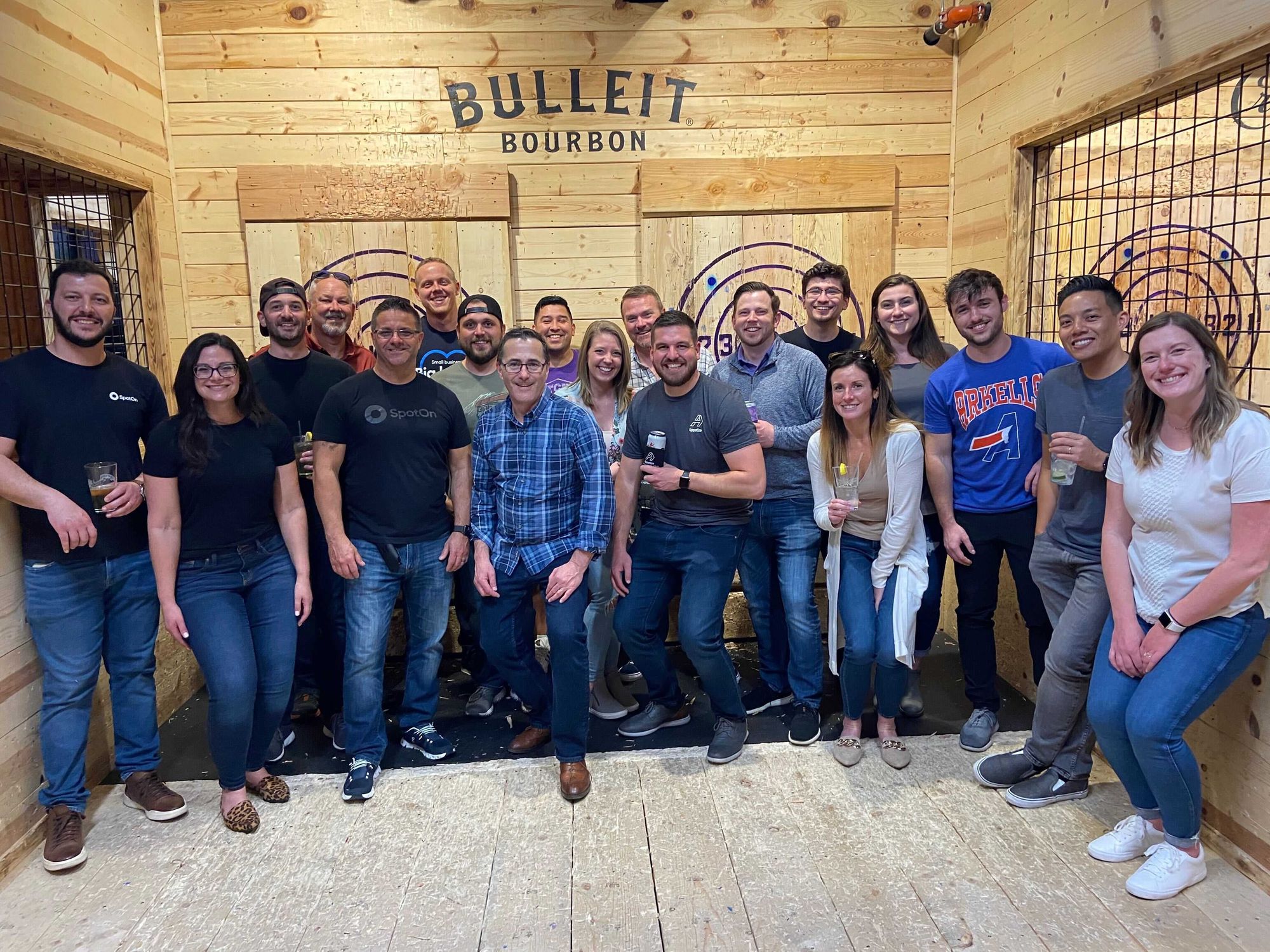 "I truly want to become one of those go-to guys for the business," says Young. "I want to be leading with empathy, so I don't make it about me. I genuinely come into everything from an angle of curiosity, as someone wanting to help and see where our solutions can fit into your operations."
When he joined the SpotOn family, Young started with one goal in mind. He wanted to be more than just a BDR. For Young, empathy became a great way to show every client and business leader SpotOn's own commitment to innovating the sports experience. "For most point-of-sales systems for huge venues, once the pending client signs the dotted line, the venue is left in the dust until they need to reach out for major support issues." But Young makes it a priority to show that SpotOn is different. As a member of the SpotOn team, he taps into his own perspective as a sports aficionado to get a good handle of what a business needs from a POS system.
Even when he's not working as a BDR, Young still flexes his love for sports in everything he does. For example, Young and his friends all started a podcast on the Buffalo Bills called 71Blitz, which quickly became a great way for him to measure all the little things turning a game into an actual experience worth remembering, such as the presence of fans for a home or away game. Thanks to that mentality, Young was able to be part of installing SpotOn tech in large venues for The Tri-City Dust Devils, Minor League affiliate of the LA Angels, and more.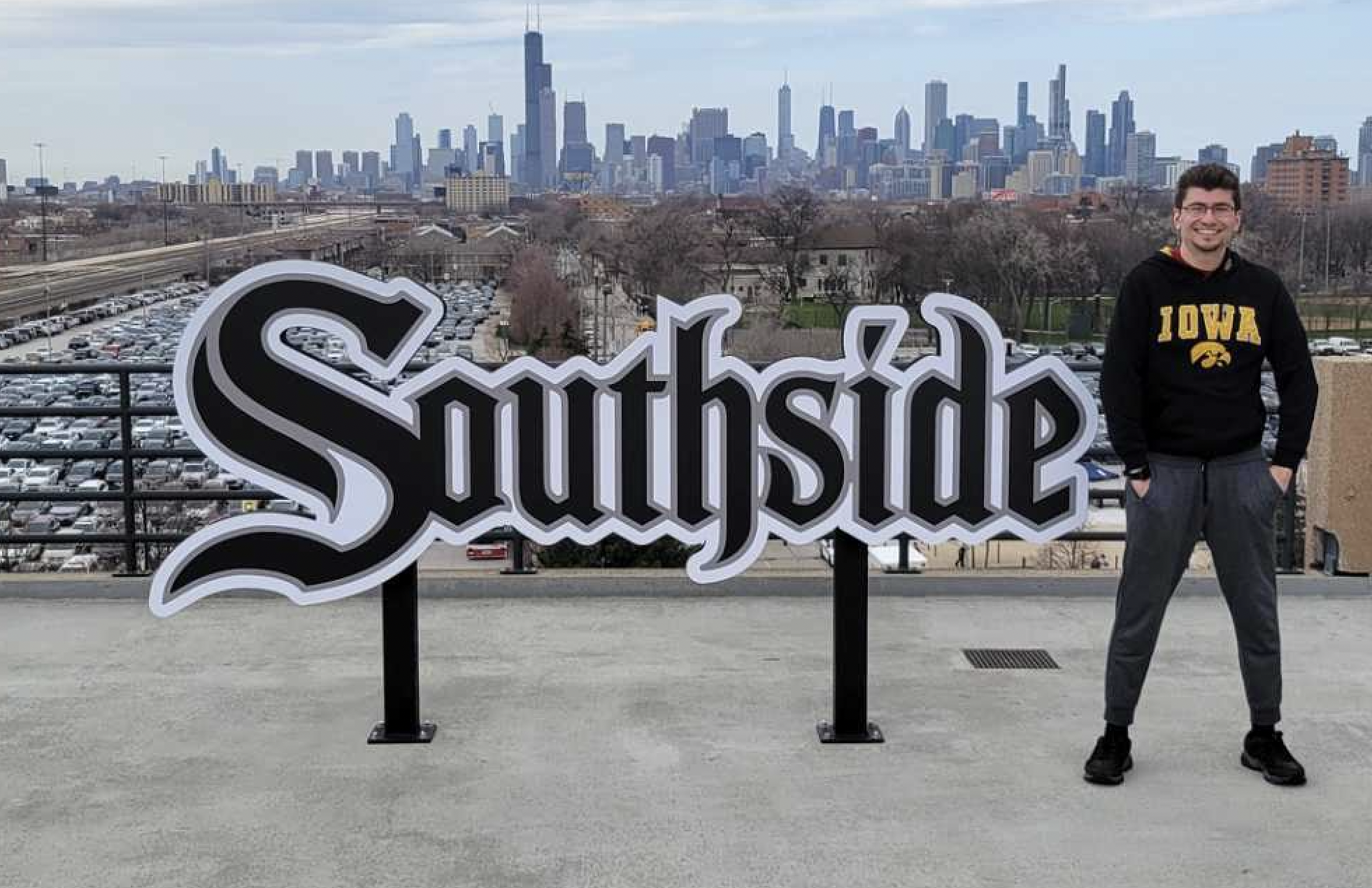 "As a BDR, I am the first point of contact and the first impression of what SpotOn can do for a client," says Young. "And what SpotOn does is listen. We understand if there are any challenges in your operation, and when we can truly talk about something worth engaging without wasting anyone's time. If we're needed for anything, we are right here when it's time to help. We don't want to be the one getting in the way."
That drive is exactly why SpotOn feels like such a perfect fit for Young. He loves just being able to talk and bring his sports experiences to these clients and their fans, knowing that SpotOn emphasizes reliability above all else. He believes every fan deserves to have the best time at a venue without ever feeling bogged down by outdated software.
"It's fun as hell to talk about these innovations and solutions offered by SpotOn. We really have the people and stories to prove that we can give venues everything needed for operations, and much, much more."