Your menu isn't static. It evolves over time as certain foods gain in popularity, new chefs come on board, and food prices fluctuate. The best menus accomplish a balancing act between menu popularity and profitability with ample space for crowd favorites and new innovations. It's a lot to ask from a piece of paper or QR code. But adapting your menu can also give a boost to your restaurant's profits, reenergize your marketing efforts, and delight your guests. Here are the trends dominating fall menus and some inspiration on how to make them work for your restaurant.
1. Pumpkin everything
Come fall, there is one gourd that dominates them all. For many diners, the transition from summer to fall is the time to revisit their favorite seasonal flavor: pumpkin. Many large chains, like Starbucks and Dunkin', tap into this seasonal phenomenon by offering limited time items. The pumpkin spice latte, for example, is a popular Starbucks item only available seasonally. It has inspired many spin-offs, like Pumpkin Cream Cold Brew and the Pumpkin Spice Chai Latte, creating a whole crew of Pumpkin inspired beverages that people wait all year for.
2. Savory and sweet options
While seasonal flavors, like pumpkin, feel right at home on the dessert menu, it is always a good time to incorporate fresh seasonal produce, like apples, sweet potatoes, and squash into your dinner offerings. Offering new salads and sides, or adapting existing entrees with seasonal ingredients, can give your menu a fresh look. If you're featuring local farms or purveyors, consider naming them in your menu descriptions or highlighting your them on social media.
3. And other fall flavors
As September hits, it's not all pumpkin all the time. There are other seasonal flavors to explore, such as maple, pecan, and apple. Celebrating these flavors on your food and beverage menu means there's a little something for everyone. If it fits with your restaurant concept, consider offering flights of drink or food items to give your guests a chance to try them all.
4. Thirstier than ever
Let creativity run free with seasonal drink specials. This could mean stocking pumpkin-flavored or seasonally available beer, concocting seasonal cocktails (and mocktails) with fresh and flavored ingredients, and boosting excitement with happy hour specials and menu pairings. As the espresso martini continues to dominate the pre- and post-dinner beverage scene, perhaps its time to consider the pumpkin spice espresso martini? You don't need to wait for the seasons to change before offering these kind of specials. Consider cooling down warm drinks by offering an iced version which can later be adapted for colder weather.
5. Spread the word
Once you've developed your seasonal menu items, it's time to spread the word through marketing. Utilize email marketing to bring in your most loyal guests and share posts on social media to generate buzz and create awareness. Limited time offers, like seasonal beverages and other menu items, can be a powerful marketing tool to encourage on-premise dining as summer winds down.
While it may still feel like summer, fall is right around the corner. You're not imagining things. Big chains are announcing fall specials earlier than ever and SpotOn Restaurant clients are getting in on the action. As SpotOn reported to Restaurant Dive, more than 602 pumpkin menu items have already been added to SpotOn Restaurant point-of-sale menus across the United States—a 2200% increase since July 1st.
As the seasons change, make sure your menu changes with it. Pumpkin spice may come and go, but seasonal produce is always on trend.
---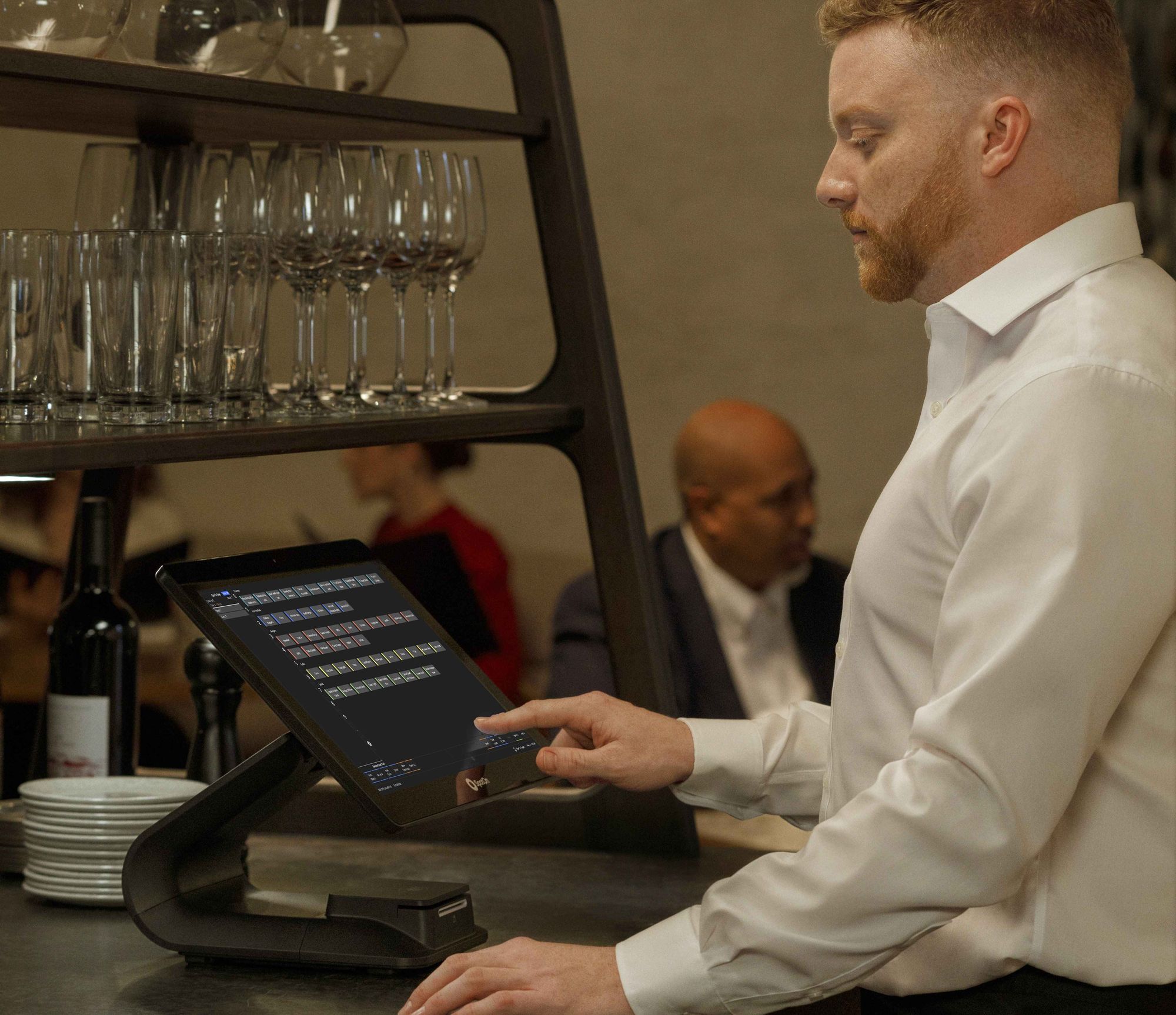 Let's see how we can help
Meet one-on-one with one of SpotOn's tech experts. No high-pressure sales tactics. Just a casual conversation to find out if we make sense for your restaurant.
Get a demo