With the arrival of fall, restaurants nationwide celebrated the season by adding pumpkin items to their menus. Next up is shopping season, with Halloween the first stop on the list. According to the National Retail Federation's annual survey, 69% of consumers plan to celebrate the holiday this year, up from 65% in 2021, and the spending is expected to reach a record $10.6 billion. Nearly half (47%) of respondents started shopping early, beginning in September.
Consumers love Halloween, giving your business a great opportunity to engage existing customers and attract new ones. And with that also comes a chance to increase sales and grow your revenue. While your business might not be related directly to Halloween, here are 3 ways you can benefit from the celebration.
1. Get in the spooky feeling.
One of the top ways consumers plan to celebrate includes decorating their home or yard. Consider doing the same to make your business stand out. To help increase foot traffic, you can create a display in your window. Or, if your business lives online, you can change the color scheme of your homepage and add some Halloween images to make it fun. Don't forget to put your products or services front and center, so the spooky efforts pay off.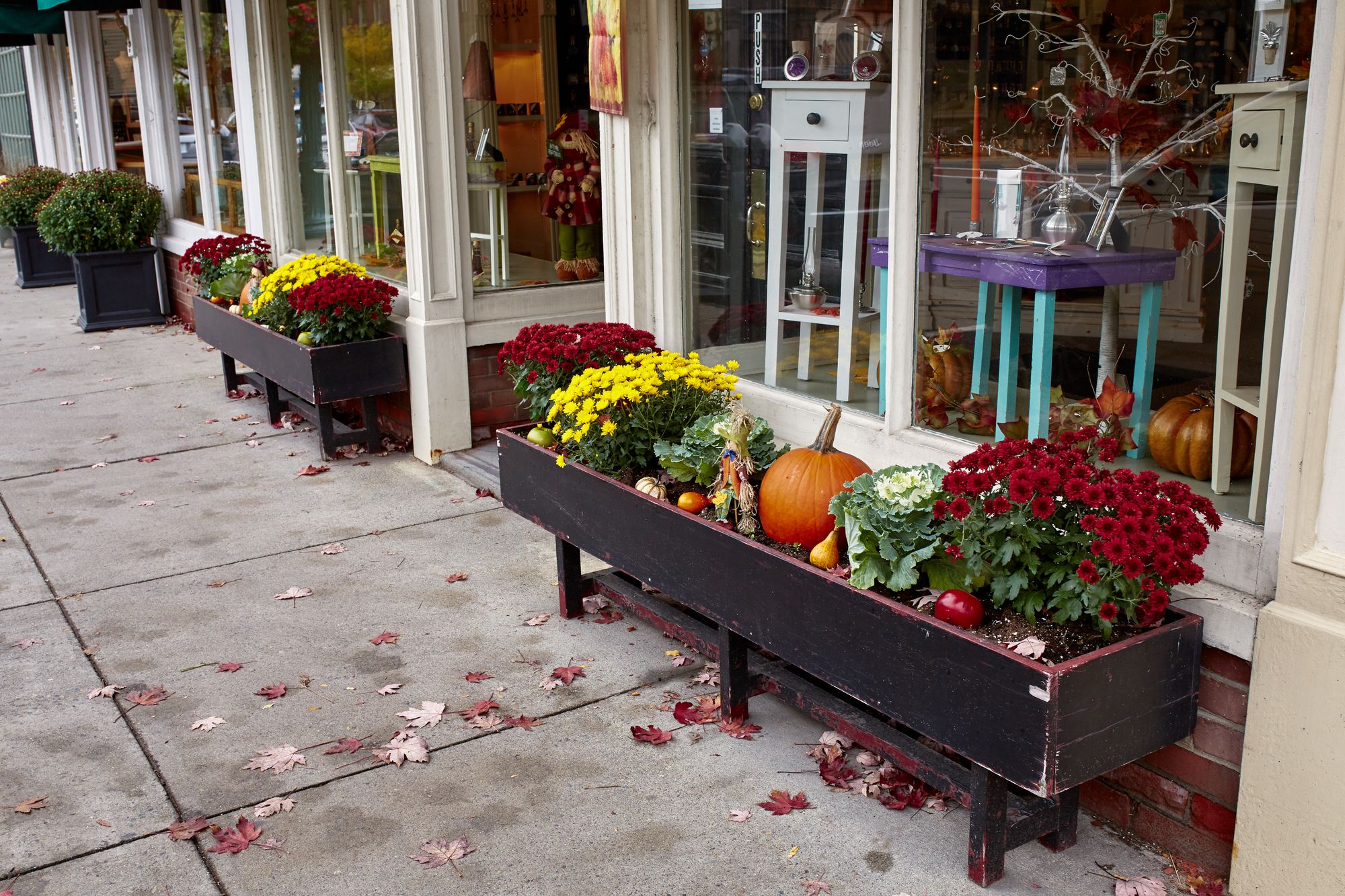 2. Make Halloween the theme of the month.
Consumers will be looking for Halloween inspiration through online searches. And social media keeps playing an important role in consumer behavior. Engage your customers by keeping the Halloween theme through your communication channels. There are several ways to join the conversation while promoting your products or services.
On social media, make sure your posts have Halloween-related images and add popular Halloween hashtags to get people's attention.
Share your "Spooky" deals or Halloween-related products for your mailing and social media campaigns.
Write a seasonal newsletter with your business hours for the holiday, your favorite products of the moment, the latest deals, and everything new at your store.
Boost your loyalty program. It's the perfect time to bring new users and reward your most loyal customers. Give extra points or Halloween-related rewards like candy, candy bags, pumpkin candy baskets, etc.
3. Celebrate Halloween with a special event.
A third of the consumers surveyed say they will celebrate Halloween by attending a party. While throwing a party is not necessarily the answer here, creating your own event, digital or at your store, will allow you to draw eager buyers.
Halloween is not for kids anymore. 70% of adults already know what their costumes will be this year—so consider having a costume contest or a deal that allows customers to show up dressed or share a picture on social media. This way, you can boost traffic or expand your reach on your social media profiles.
Organize a Halloween-themed sale that will only happen at a certain time and place. Revive an old promotion or deal, and revamp it with a new look that can bring people to your store or website.
There's no wrong idea when it comes to Halloween. The most important thing is that you and your customers have the best experience—and that your business stays top of mind as we head into the thick of holiday shopping season.