Abby Huot has been there and done that—all of that. She has helped the startups that stopped, earned a cosmetology degree, photographed lightning as a National Weather Service storm spotter, blogged about her fitness journey, gotten published in magazines, and landed a senior editor position for the #1 fitness website in the world. But with a career path that was more zig-zag than linear, and peppered with eclectic experiences, prospective employers haven't always understood how she might fit into specific roles.
"What I love about SpotOn is that they recognized my writing skills but appreciated that I had a background in management, operations, sales, the payments industry, and am a former entrepreneur," Abby says. "While many employers in my job search looked at my background and were perplexed by what 'box' to fit me into, SpotOn immediately understood that the diversity in my background was an asset."
Even how Abby came to be at SpotOn is non-traditional and unexpected.
On the cusp of buying a home, Abby found out she had been laid off during the pandemic. While this sent her into an emotional and financial tailspin, she did what she does best—she wrote about it. After a long day of job hunting, Abby posted an emotional message on LinkedIn which caught the eye of a SpotOn recruiter.
As a Technical Writing Manager at SpotOn, Abby has found a role that feels tailor made for her. She plays a pivotal role in writing and editing material, and helping other teams in international offices.
"I'm proud to have the opportunity to help set up the structure, and add to SpotOn's knowledge base in a way that not only helps our staff, but all our clients, too," Abby says.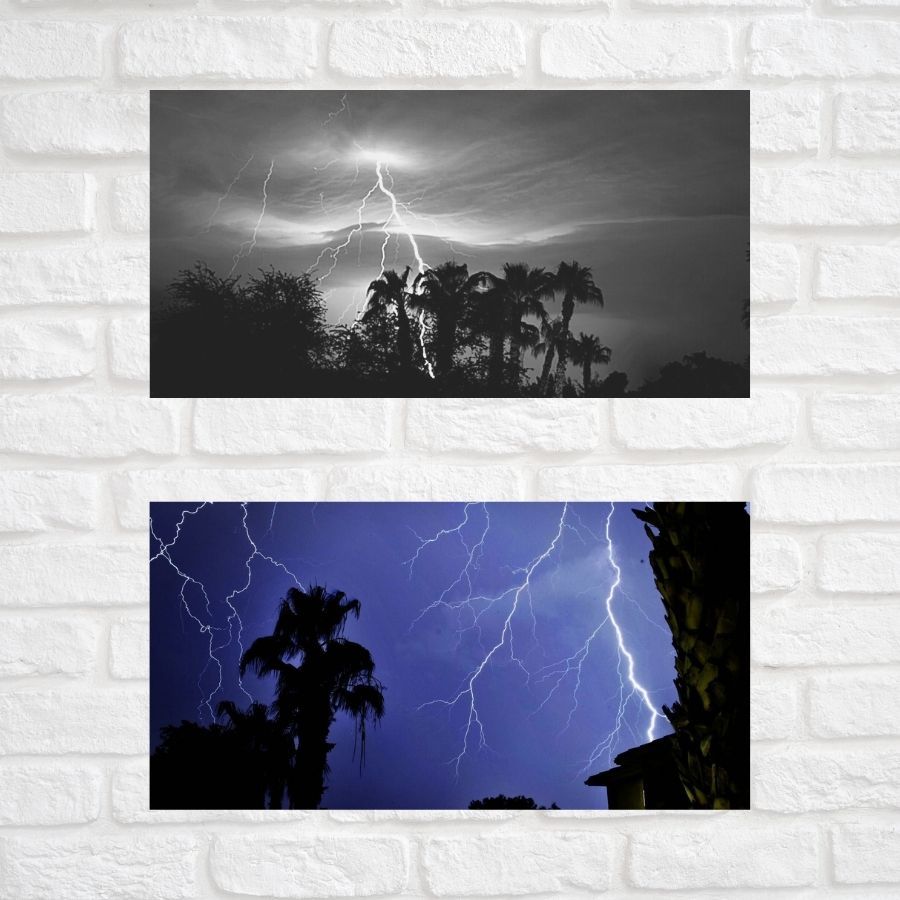 Interestingly enough, Abby's years of working as a mindset writer for a bodybuilding website—inspiring thousands of people to challenge themselves enough to make a lifestyle change—has proved especially useful when it comes to troubleshooting issues, and guiding people toward discovering their personal solution.
"This is the first place that I've ever been, where I go to my boss and say I have an idea and he immediately says, 'That's great! I trust you,'" Abby says. "I'm used to having to present a dissertation! I've never had this kind of creative freedom and that has been so incredibly validating to me as a person, and a woman."
Still, that fear of the other shoe dropping is something Abby still struggles with.
"Everyone has been so kind. A co-worker even made a Slack emoji in honor of my cat, Dexter! Honestly, I have a little bit of whiplash. I went from like a $10-a-week grocery budget and feeling really financially terrified to having this job with an incredibly nice team that values me," Abby says, crediting her supervisor, Sasan Mahinpourian, with building a supportive environment from day one.
When Sasan saw how apprehensive Abby was at the start of her job, he talked with her about her anxieties and the two came up with a plan to make her feel safe and secure. "I went from having no purpose at all, to suddenly feeling stable, supported, and valued as a leader. This is the first place where I've been able to give my all, and truly be myself."