Retirement comes earlier for professional athletes than it does for most people. For Kevin Youkilis, whose career spanned 10 seasons that included two World Series titles with the Boston Red Sox, retirement came in 2014 at the ripe "old" age of 35.
Sitting on the porch sipping iced tea and golfing wasn't going to cut it.
In 2016, the three-time All-Star launched Loma Brewing Company in Los Gatos, California with his brother Scott, an established restaurateur. The brewpub specializes in craft beer, tasty food, and community.
"A lot of pro athletes don't have a plan for after retirement. Even if you make enough money, that's not a lifestyle. When you're in your 40s to 60s, that's the time to do great things," Youkilis explains, adding, "Being a restaurateur gives me a way to experiment and grow and get into things outside my comfort zone."
Founded on a love of beer fostered by years of being on the road, Loma Brewing Company is omnivorous. "We're not a niche brewery. We're a community brewery," Youkilis explains, and Loma has the beer menu to prove it. From the Cougar Juice Cucumber and Lime hard seltzer and Sour Sport Berliner Weisse to the Youks Kolsch and Appeasement IPA, the brewpub has a beer on tap for just about every taste.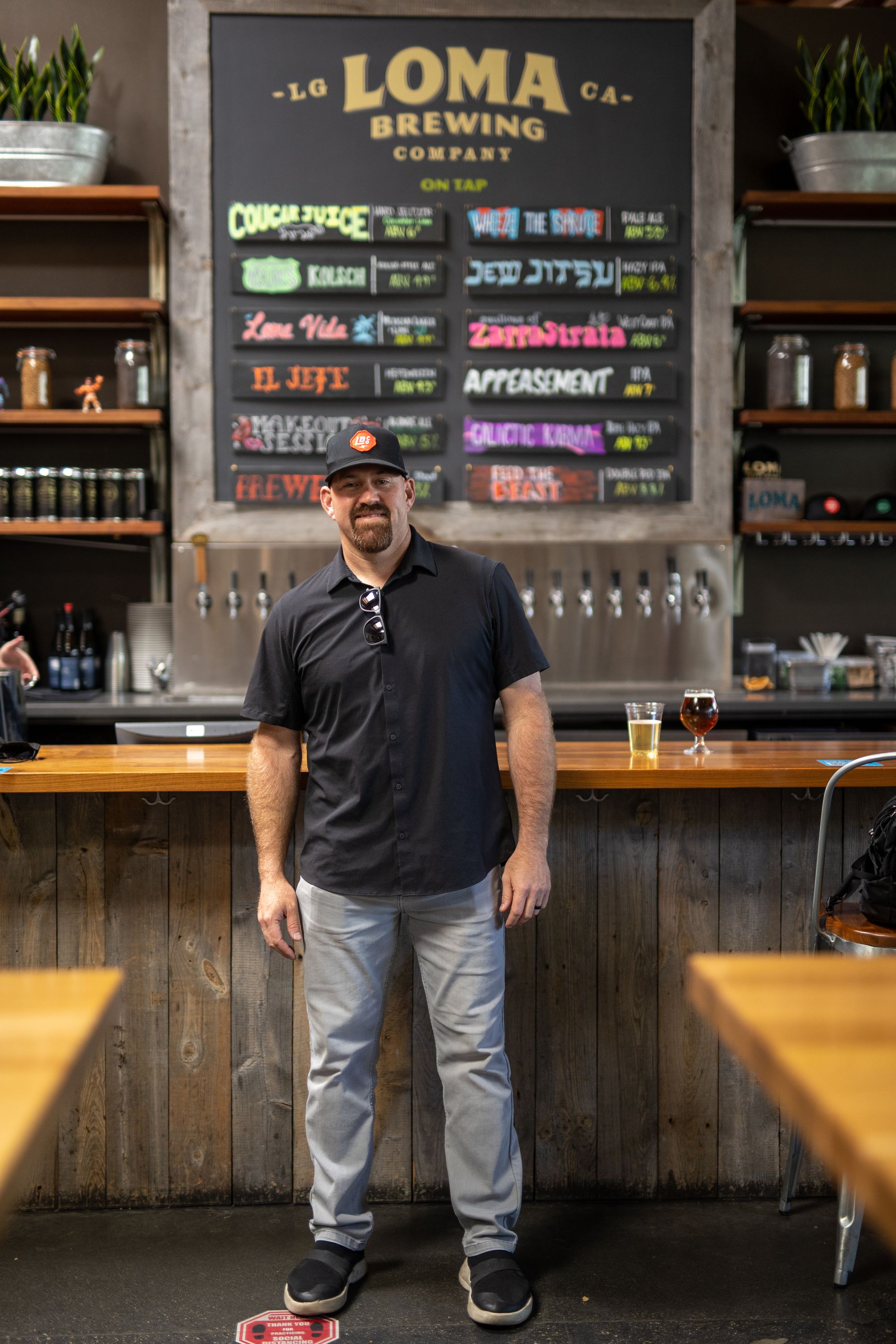 One of the many things Youkilis carried over from his baseball days is that teamwork is the difference between winning and losing. This truly varied menu is the product of Loma's eclectic, passionate, and exceptionally knowledgeable team's work. Take Justin Peck, Head of Brewing, for example. The former aeronautical engineer not only develops the brewpub's wide range of offerings, but is researching how to grow gourmet mushrooms using brewery remnants in an effort to increase the quality of food offered in local taprooms.
"Justin is into darker beers. I'm into hoppy beers. We're both perfectionists," Youkilis reflects. "But we both like experimenting with flavors. One time Justin was working on a Maple Chocolate Imperial Brown Ale. I tried it before it was carbonated and I thought it was the worst beer I'd ever had! But once it was cold and carbonated, it was really, really good. There are so many factors that contribute to the overall taste, feel, and experience. I'm learning the process."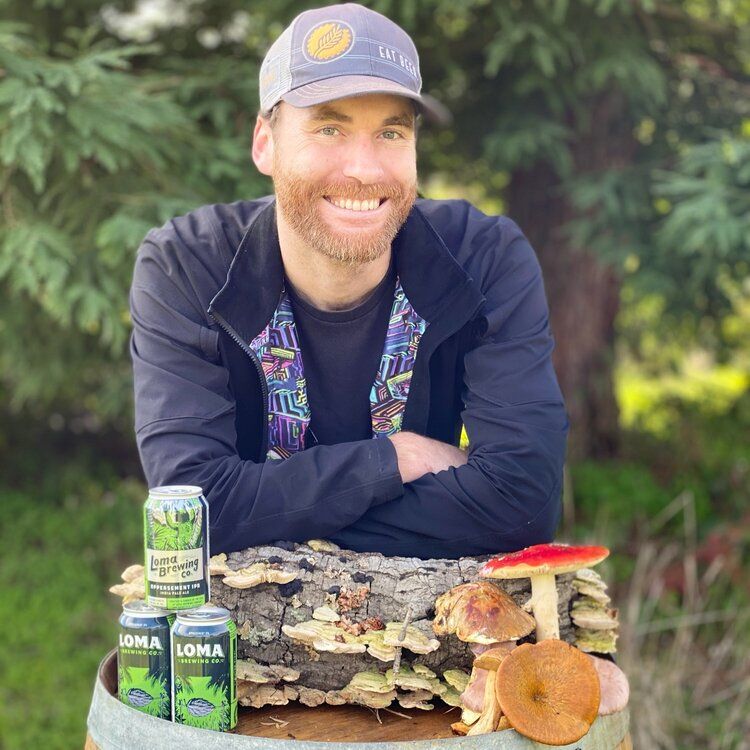 Youkilis' penchant for experimenting isn't confined to Loma's craft brews, either. Recently his staff introduced SpotOn's QR codes  to their ordering process, enabling customers to order and pay directly from their phone. This means staff spend less time running from front-of-house to back-of-house and guests spend more time enjoying their beer and each other's company.
"From point of sale, to online ordering, to QR codes, SpotOn allows us to focus on the thing we're really passionate about, which is craft beer," says Youkilis.  
Tech at the table is a growing trend that sits at the intersection of the new contactless era and talent shortage, according to the Wall Street Journal. For Loma, though, it's tech that accentuates the human touch, helping cultivate a great customer experience and sense of community.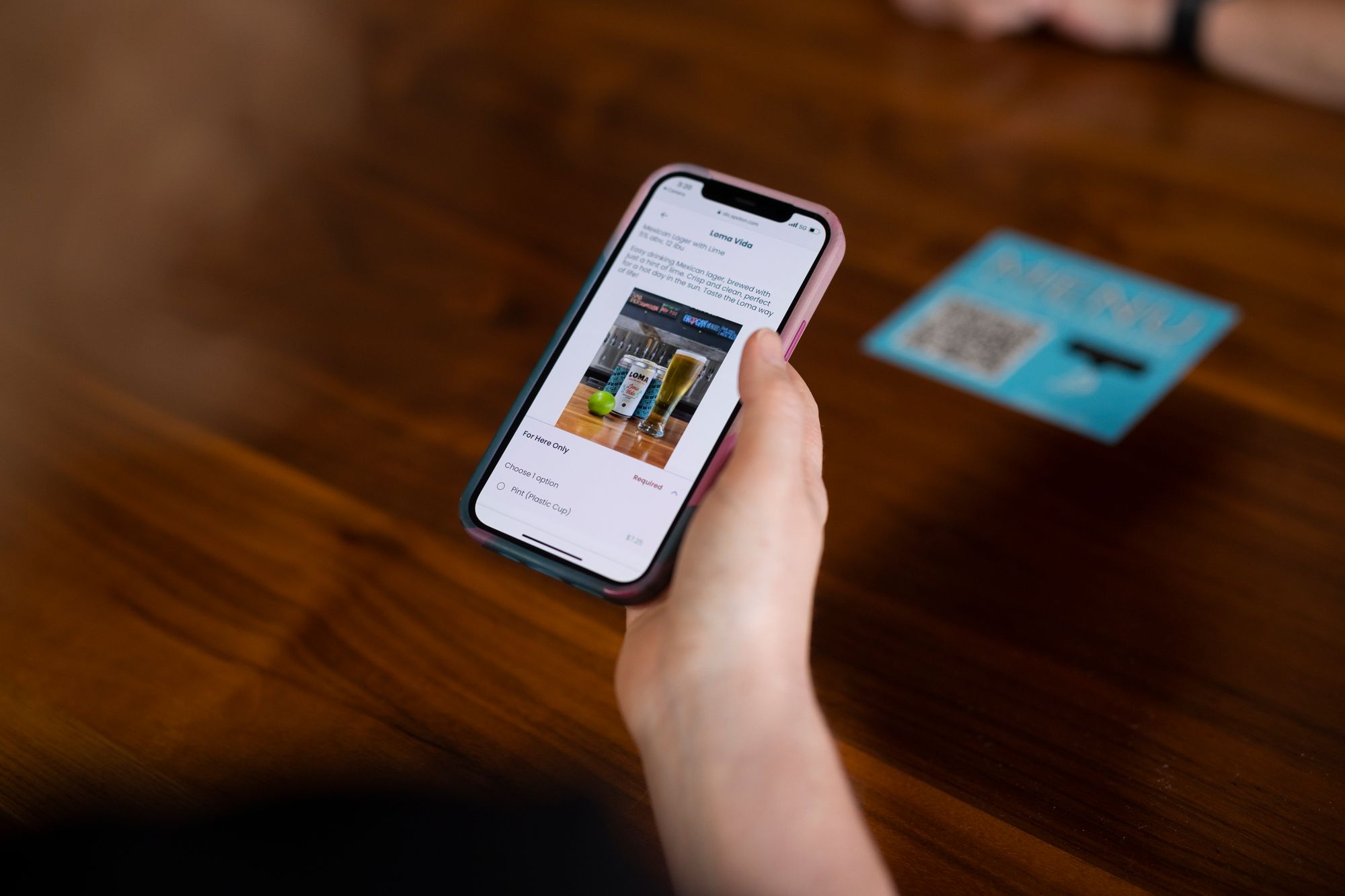 "It's hard to start fresh in a new industry - to 'go back to the minor leagues' - but the drive that fueled me for my entire life in baseball—that's the same thing that drives me in the business world."
In addition to Loma Brewing Company, Youkilis co-founded Loma Coffee Co., a small batch coffee roastery tucked away in the Southeast Woodstock neighborhood in Portland, Oregon. Bringing craft beer and small batch coffee together, Youkilis is poised to open a new location in Manteca, CA, a production facility that will have a taproom, indoor and outdoor seating, food kiosks, a Loma Coffee Co. coffee shop, and plenty of entertainment for adults and children.

Offering his entrepreneurial insights, Youkilis also sits on the Restaurant Advisory Council for SpotOn where he shares his experience running these businesses with the product development and sales teams to help refine the innovation pipeline and approach to customer success.
Of his second act at Loma, Youkilis says, "There have been days when we start at 7am and don't get out until 12:30am. But everyone is pumped up and works through it. This is a good group of people, and I'm proud to call them my team."