Like many people, Paul Vara goes to Portland for the restaurants. But Paul isn't the typical restaurant guest. He doesn't choose dinner spots based on location, cuisine, or whether they're featured on an exclusive "best of" list. When Paul dines in Portland, he's scoping out tomorrow's install, taking notes on the restaurant's operations like a secret agent on a highly classified point-of-sale mission. Paul is an Onsite Implementation Specialist at SpotOn. His mission, should he choose to accept it? Ensure restaurants have the smoothest possible experience with SpotOn technology.
When Paul is in Portland, he's probably dining with Jim Siebert, a SpotOn Account Executive and former chef with his finger on the pulse of Portland's food scene. He has come to expect two things from these trips: he will be working hard, with a full slate of restaurants ready for installation, and Jim will treat him well—by respecting his time and perhaps treating him to a dozen oysters after the work is complete.
In August, Jim served up three restaurants ready for installation, all requiring multiple days of training. Two of the restaurant owners were Spanish-speaking, which didn't phase Paul, who grew up speaking Spanish. "Paul went 6 straight days, and did it with a smile and a 'how can I help?' attitude," says Jim. "Of course, each installation went as smoothly as you can imagine."
While Paul's visit might not technically count as tourism, he couldn't have picked a better tour guide. Jim Seibert is Portland through and through. He originally moved to be closer to his dad and be a part of the famed culinary scene. As an Account Executive, he provides local support to restaurants, like Holy Taco, and sets them up with tech to improve their operations. "In my mind, I'm not just providing a restaurant point-of-sale, I'm providing a whole service to a local restaurant. SpotOn is unlike any other company in that sense," says Jim.
It meant that when the pandemic hit and put a halt to Portland's on-premise dining, Jim helped onboard between 600 and 700 restaurant online ordering systems in a matter of months. It was a life raft. But the needs of the restaurant industry are dynamic. The return of on-premise dining has necessitated yet another pivot. Labor management and rising inflation have proved to be stubborn challenges. For restaurants, this has only increased the importance of finding partners laser-focused on adaptation and sustainability.
With collaborators like Paul ensuring implementation goes smoothly, and a 24/7 support team providing backup, Jim's clients are in good hands. "Jim is unique," says Paul, "He's very prepared. He sets people up with the tech that they need, without anything unnecessary."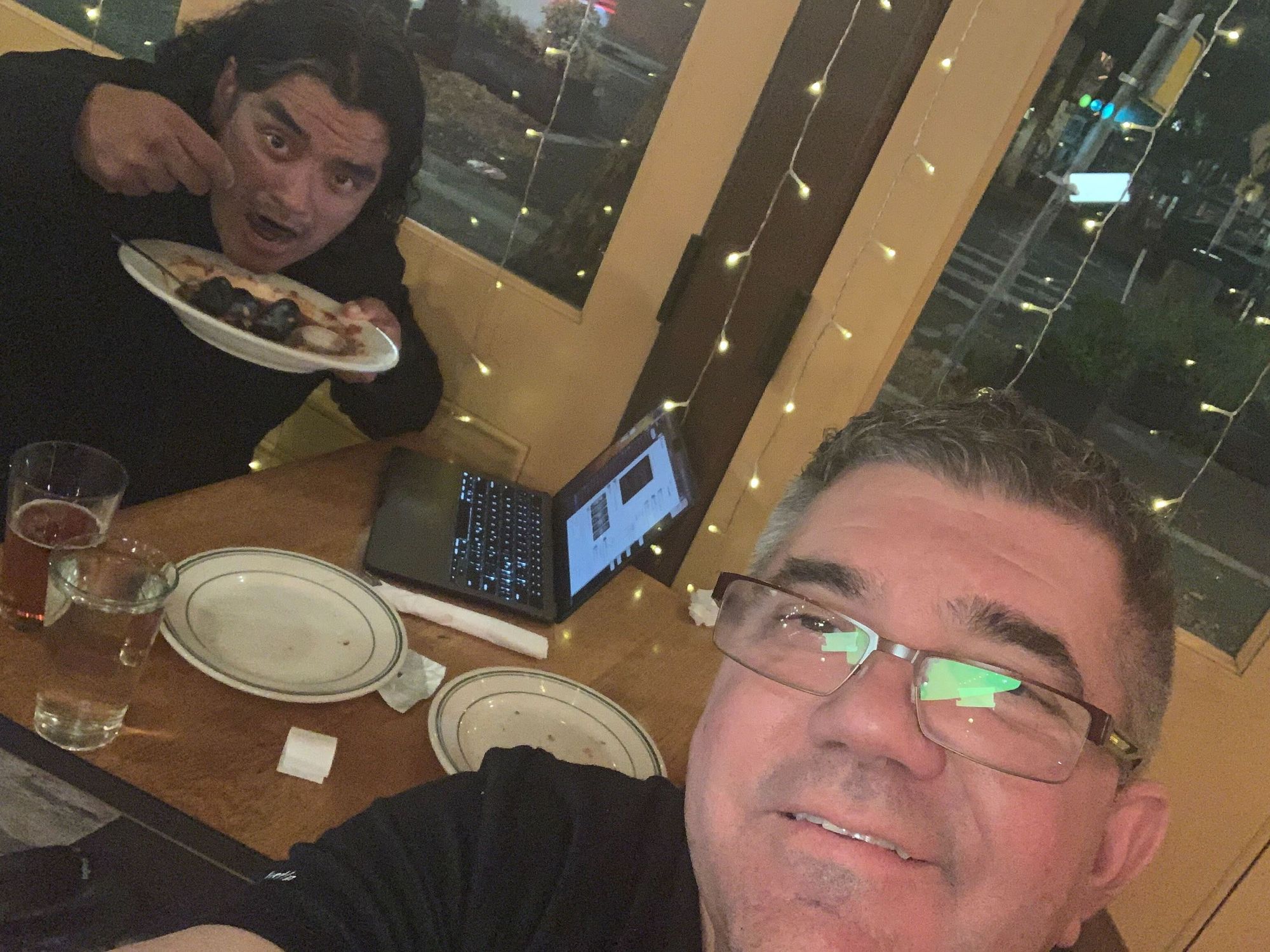 In a world where people are quick to cry tech as the fix for any problem, Paul and Jim share the understanding that in the hospitality industry, tech is not a one-size-fits-all remedy. "People don't like change," says Paul. "It takes time for people to learn and appreciate a new system—it can be a lot for people, especially people who aren't tech savvy."
Paul feels for people in the hospitality industry because not too long ago he was the one placing orders, closing out checks, and topping up drinks. Prior to being hired as a Bilingual Implementation Specialist, Paul was a bartender at different venues in California. The hours were taxing, but the work was energizing. Plus, he got winters off to take advantage of peak snowfall and all the board sports it allows for.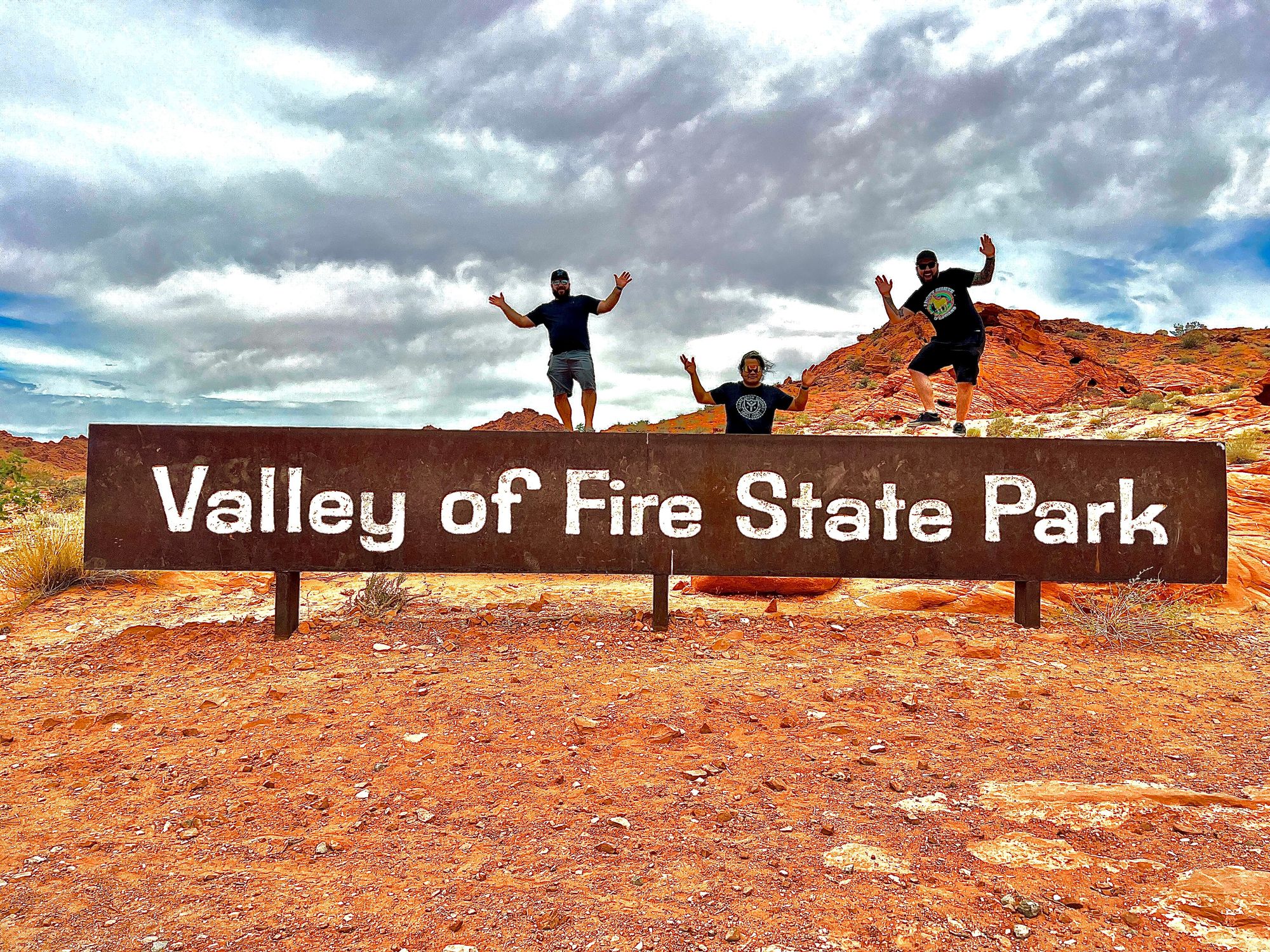 While Portland will always hold a special place in Paul's heart (and implementation schedule, thanks to Jim), he can't be pinned down to one city or even the Pacific Northwest. Paul travels to his implementation locations in a car with camping equipment in the trunk. Installing SpotOn technology has taken Paul to places he never would have visited otherwise, like Casper, Wyoming, Elizabeth, Colorado, and even Los Angeles (he's a country mouse).
Everyone knows that work becomes more enjoyable when you like the people you're working with. And when you're fixing menu screens at a nightclub at 1 am, that truism takes on a new meaning. Not every installation or busy Friday night can go smoothly. But if Paul and Jim have anything to do with it, new technology and big crowds become a match made in heaven. Or at least made in Portland.
---