Thanksgiving is a great time for loved ones to get together and show their appreciation over a nice, home-cooked meal. As we all know, social media is a popular way to post that appreciation for others to see and join in on the celebration. Since the week of Thanksgiving is also an important time for customers looking to save big on Black Friday, small businesses can join that Thanksgiving hype by utilizing specific Thanksgiving hashtags on social media sites like Instagram, Facebook, TikTok, and X (formerly known as Twitter).
Hashtags are a simple but effective tool for social media sites since they increase a post's reach to a wider audience. Think of hashtags as a way to highlight important ideas or objects of a specific social media post.
For example, if you post an image on your Instagram that features a ton of savings surrounding the Turkey holiday, you can include #turkeysavings, #pumpkinpie, and #Thanksgivingweek to make sure your post gets seen by those scrolling and searching for some great Thanksgiving content.
Keep reading below for more Thanksgiving hashtag ideas.
How to use Thanksgiving hashtags like a pro
Social media is a ton of fun simply because it's easy to get lost in some amazing content. Of course, social media sites like Instagram and Facebook know how to cater content to users based on their user data and overall interests. That's where hashtags come in. When you use the right hashtags in your Instagram post's description, those social media sites are able to deliver your content to the right users.
While there are different ways to create that perfect social media post, one popular method is including a list of hashtags at the end of the post. Think of it as like a grocery list with all the terms you want to include. This list method is a great way to connect some bigger ideas to your post without drowning out the original message of your post.
You can also incorporate hashtags into the post's written caption itself. First, write out the caption or post itself with the mindset of including words or phrases that you'd want to people to find, then simply put the '#' symbol in front of it. Check out the Instagram post below to see how SpotOn honored Veterans Day while utilizing the #VeteransDay hashtag.
If you're using marketing software, you can speed up the process with branded Thanksgiving templates and even include a limited-time deal to help lure in more customers.
Whichever route you go, just remember, users shouldn't feel distracted or confused when reading your social media account. Your goal should be to organically include hashtags—otherwise, a social media site might see your content as distracting to potential users. Try including them in a post like any other word or phrase in a sentence, then read your post out loud to see if it sounds natural and easy to read.
Thanksgiving Hashtags 2023 for Social Media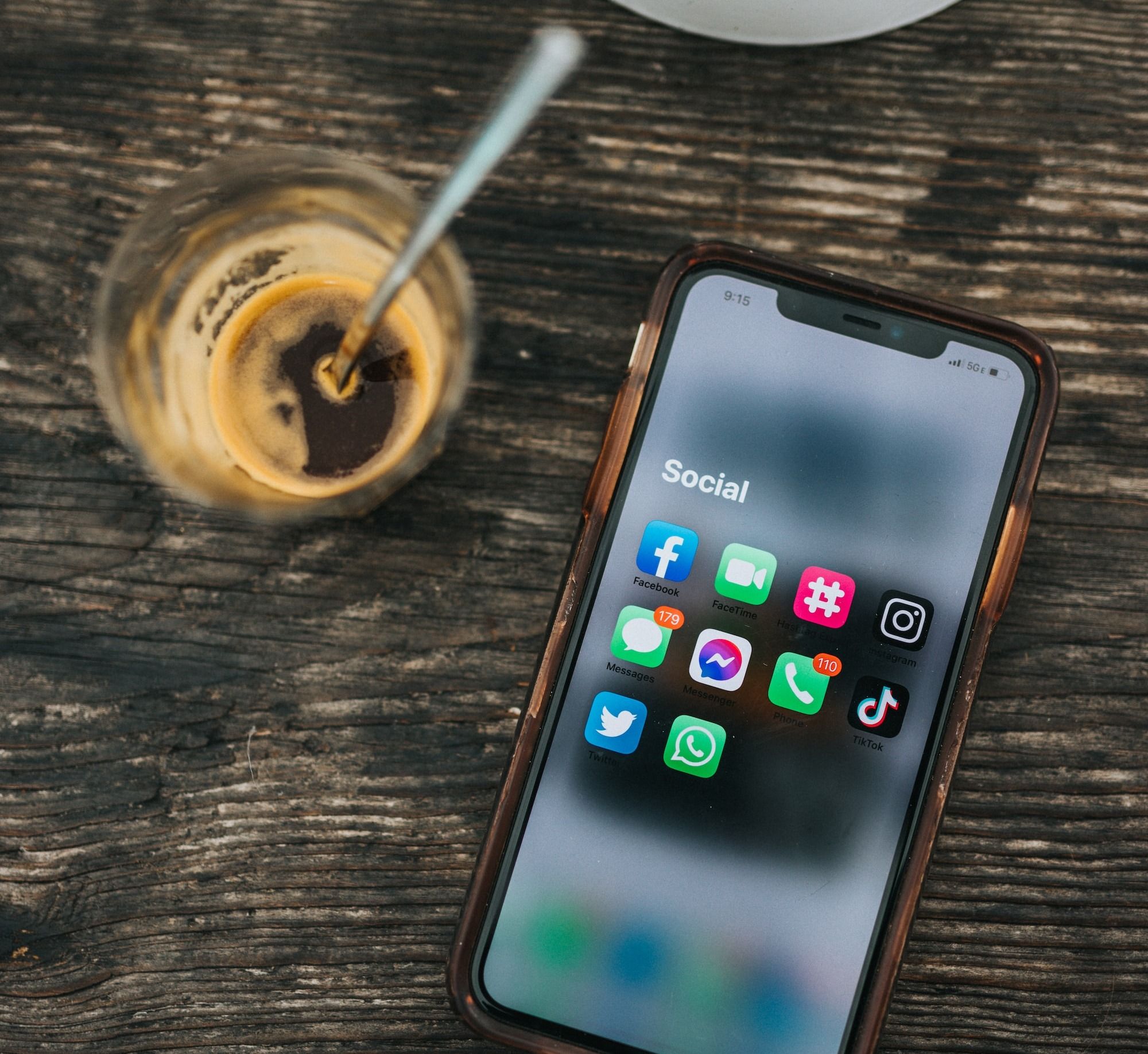 Now that you've got hashtags under your toolbelt for your small business marketing campaign this Thanksgiving week, check out these popular Thanksgiving hashtags to help boost your reach on social media and bring in more guests as a result. You can even use Thanksgiving emojis like 🦃 and 🍂 and 🍗 too.
#thanksgiving
#thanksgiving2023
#happythanksgiving
#friendsgiving
#turkeyday
#grateful
#gratitude
#foodcoma
#familytime
#pumpkinpie
#thanksgivingdinner
#thankful
#thankfulday
#timeforturkey
#blessed
#gratitude
#🦃🍗
#cozymeal🍂
#letseat🍽️
#goodfood
#turkey
#stuffing
#shoplocal
#eatlocal
#supportlocal
#supportsmallbusiness
Don't let these popular Thanksgiving hashtags stop you from making your own. Again, your creativity is a strong ally, so don't hesitate to do your own research and build a comprehensive marketing plan that fits your business type perfectly.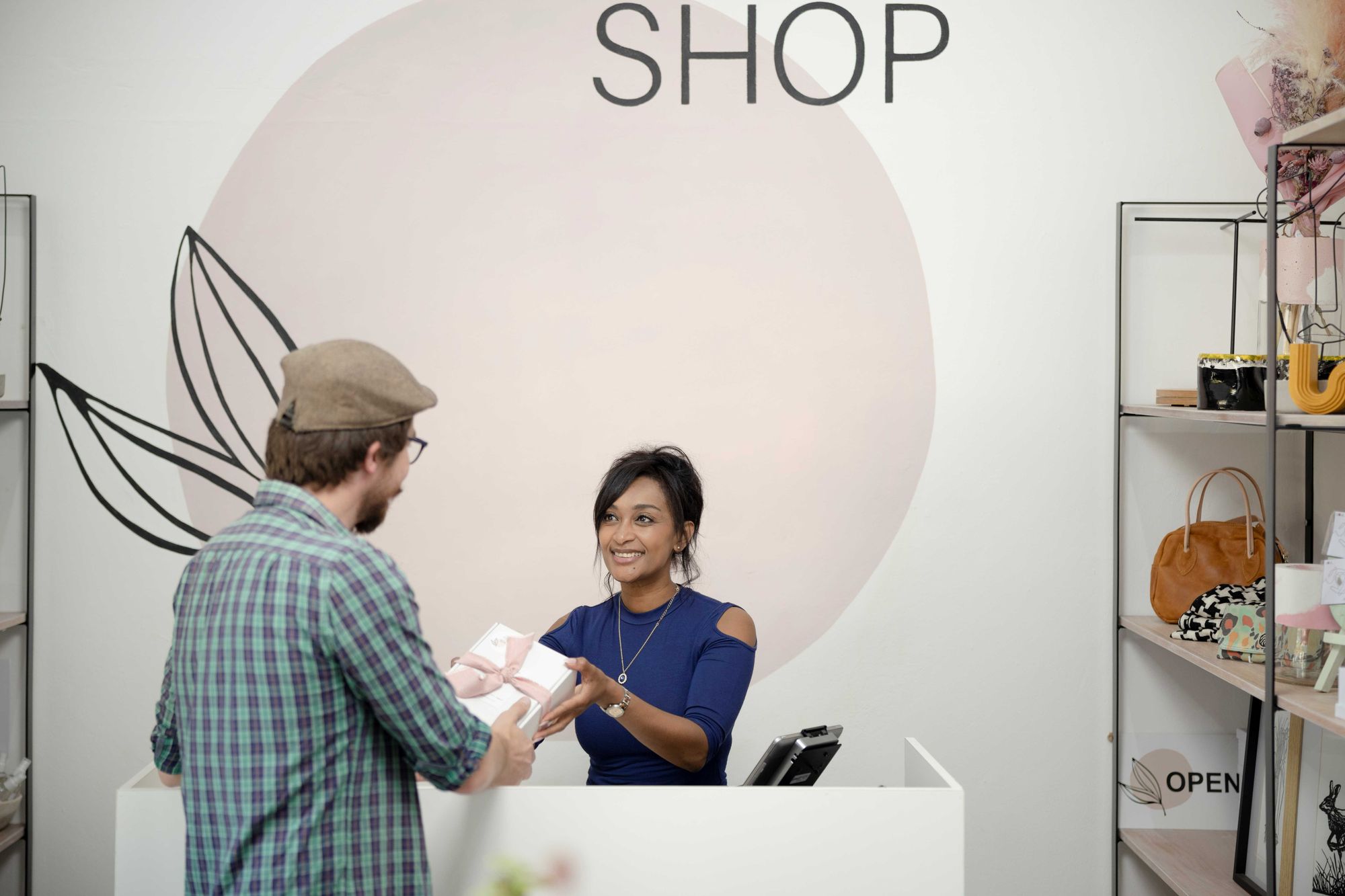 Let's see how we can help
Meet one-on-one with one of SpotOn's tech experts. No high-pressure sales tactics. Just a casual conversation to find out if we make sense for your business.
Get a demo