2021 was a year to be proud of at SpotOn. With local businesses across the country facing one challenge after another, our team stepped up in a big way to deliver innovative technology solutions and the level of personalized service our clients deserve. From the employees who joined us with the Appetize and Dolce acquisitions to the hundreds of new product, support, and sales hires, each and every team member played a role in our biggest year yet.
How do we follow-up on a year that saw us grow to more than 1,700 employees? By further investing in what got us here in the first place—unbelievably talented, passionate people.
With the addition of 3 new C-level executives, we're adding decades of know-how and proven leadership that will help us improve and operate flawlessly as we continue to grow. More than that, we're adding 3 ridiculously talented individuals who share our passion for helping local businesses succeed and who aren't afraid to roll up their sleeves and get the job done.
Meet our new CFO, Lisa Banks.
When setting out to find the right Chief Financial Officer for SpotOn, we knew we needed more than a finance leader—we needed a thought partner for the business. Lisa Banks is all that and more. She brings 20+ years of accounting and finance experience with tech and financial companies, most recently at ServiceNow, and is a seamless fit with our company culture.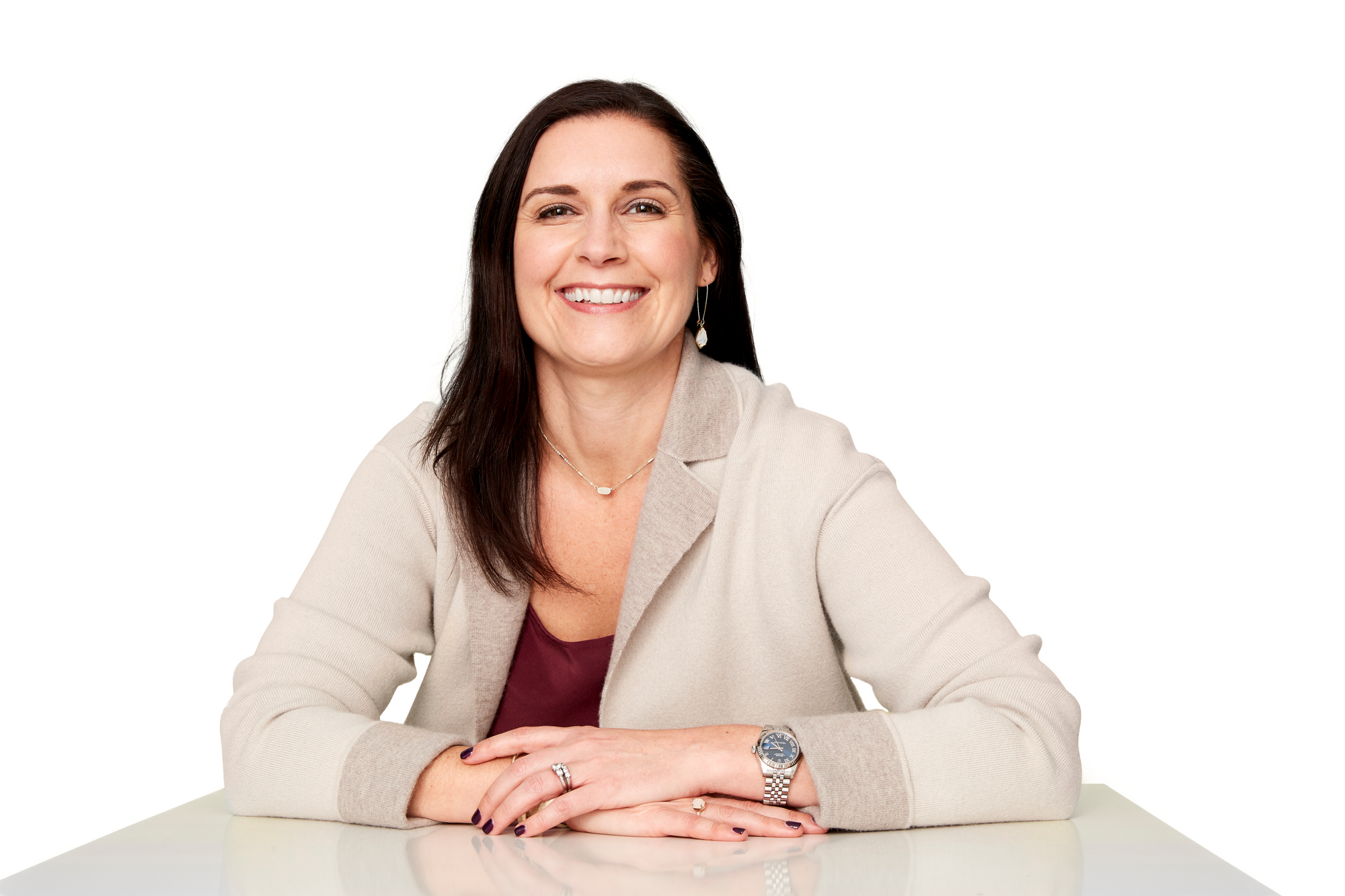 What drew me to SpotOn? First, the total market opportunity. Retail and restaurant are both industries that are ripe for disruption and SpotOn's technology really gives them an opportunity to succeed. Second, I love the mission. Small businesses are so incredibly important to our economy. To really be able to help them increase revenue, customer loyalty, and productivity is not just rewarding, it's essential. And third, the culture and the management team. I love the heart and hustle. It's the focus on being able to win, but also caring deeply about your employees and your customers.
Meet our new CPO, JiNa Han.
The success of SpotOn starts with the people who work here and the amazing family-like culture each of them contributes to our workplace. That's not easy to maintain as we scale, but JiNa Han brings both the technical expertise and personal awareness we need to drive a culture of positivity, backed by a rockstar-level of energy and passion. With over a decade of experience in people operations, JiNa will be taking the lead as Chief People Officer in evolving our processes and procedures, while maintaining and advancing our culture of heart and hustle.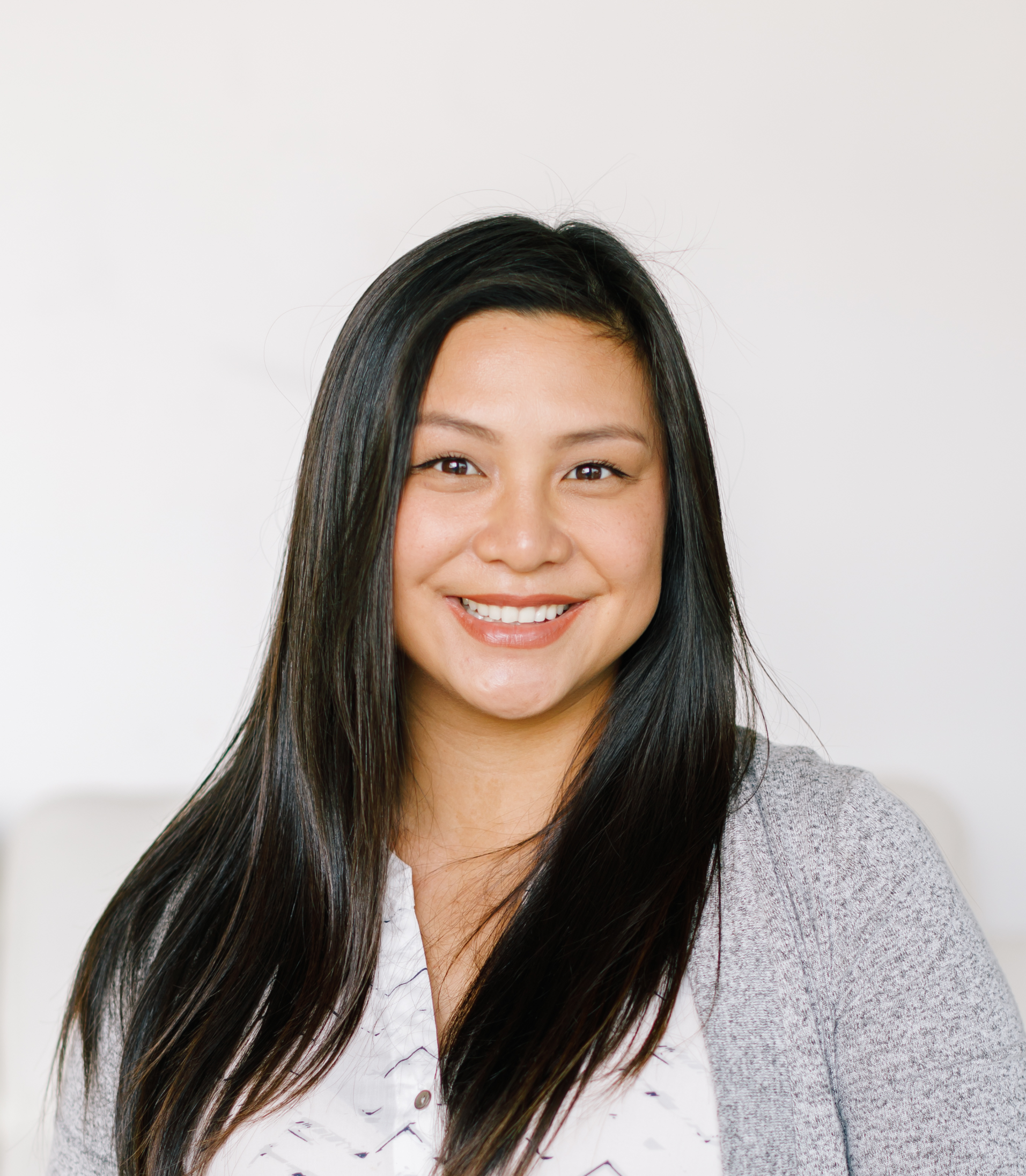 Leading the people function isn't just a career choice, it's a passion—a passion to serve the people and the business, in aligning the two to achieve success. SpotOn embodies just that, because 'Business is personal.' This is evident in their relationships with both SpotOn clients as well as SpotOn employees, and I have faith that we will continue to spotlight and live out the foundational values of SpotOn, in setting a new standard for being the Best Place to Work. I am grateful to be a part of the SpotOn family and look forward to the journey ahead as we disrupt the retail and restaurant industries, while putting people first.
Meet our new CRO, Mark Brodahl.
At SpotOn we measure our success not by how well we sell our products, but by forging long-lasting relationships with our clients that drive revenue for their business and ours. Our new Chief Revenue Officer Mark Brodahl understands that as well as anyone, having worked with small and midsize businesses for more than 20 years. He also brings deep experience and empathy for sales, having grown through the ranks of various sales organizations. Mark will bring his passion and expertise to SpotOn where he'll help us drive sales excellence, increase revenue, and support client loyalty and retention.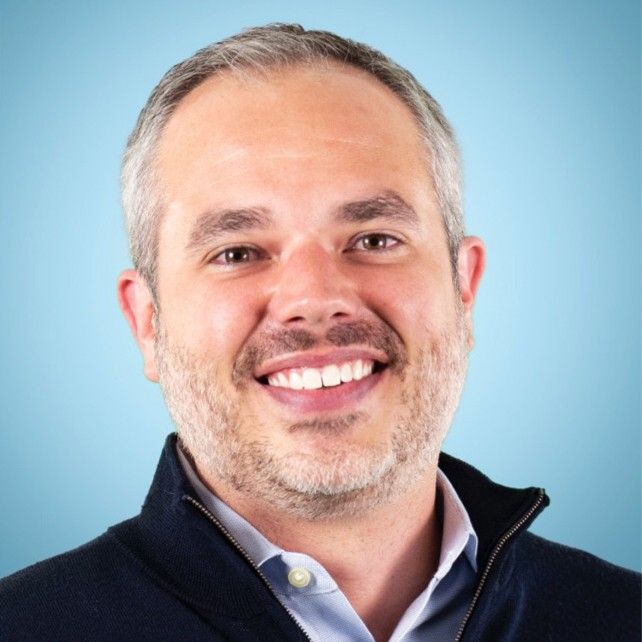 Having worked with tens of thousands of small to mid-market businesses throughout my career, it is clear the biggest growth and efficiency opportunity for these organizations is to integrate technology. SpotOn assists them with running their marketing, operations, and back-office support, so they can focus on what they do best—delivering exceptional service and experiences. The sales and service teams at SpotOn are extremely committed to offering superior support and it shows in every action and behavior the teams make. I'm thrilled and humbled to join this team to help continue the growth for years to come.
We couldn't be more excited to welcome Lisa, JiNa, and Mark to the SpotOn family. Each of them brings the level of grit, empathy, and passion that we aim to embody at SpotOn every day, and we can't wait to see the great things they do in their new roles.
-Matt Hyman & Zach Hyman
Co-Founders and Co-CEOs of SpotOn