For many restaurants, the Super Bowl can be one of the busiest—and most profitable—days of an otherwise slow season. In 2022, for example, SpotOn saw an 18% increase in online ordering transactions on Super Bowl Sunday. Meanwhile, on-premise orders of wings nearly doubled. Whether you're expecting a large crowd, higher than normal takeout orders, or a combination of both, here are five steps to help you prepare for the big game.
1. Plan your menus
Like with any other high volume sales day, it's a great idea to analyze your menu and make sure it's going to turn you a healthy profit.
For your dine-in menu:
For your take-out menu:
2. Spread the word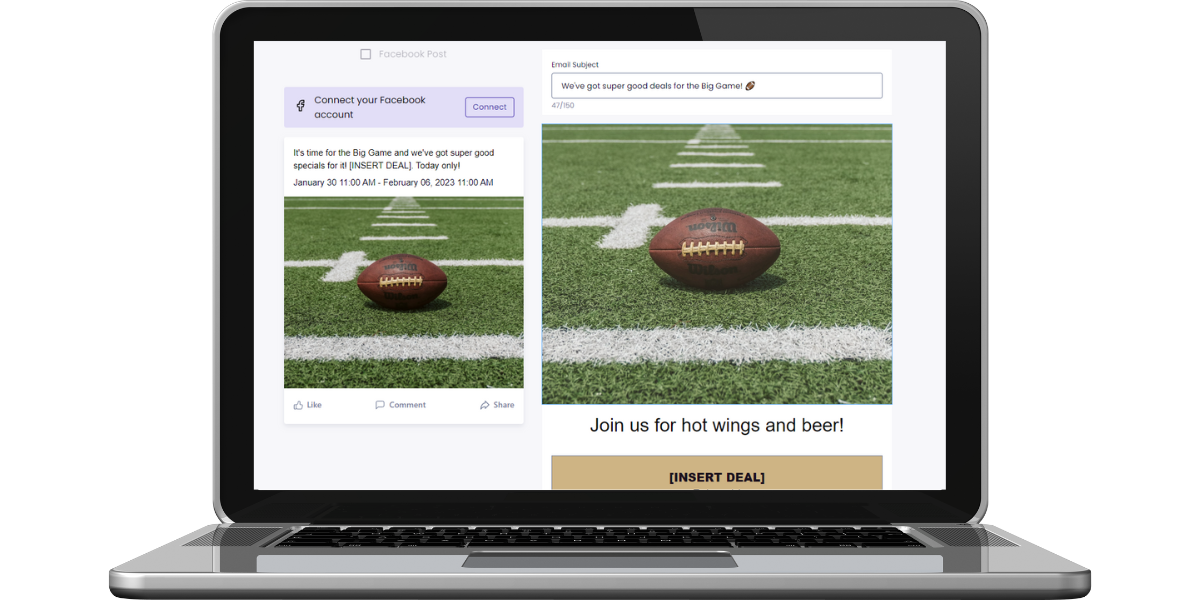 Once you have your menu, pricing specials, and any special events or activities planned, take a multi-channel approach to getting the word out.
3. Figure out your staffing
Look back at your staff schedule from last year's Super Bowl to help you coordinate staffing this year. With a comprehensive labor management tool like SpotOn Teamwork, you can easily compare your staff schedule with POS data to see if you were staffed efficiently. From there, make changes accordingly to ensure you're appropriately staffed. If you don't have data at your fingertips, talk to management and staff who were on hand last year to assess whether you're appropriately staffed or need to adjust this year.
4. Shine on game day with tech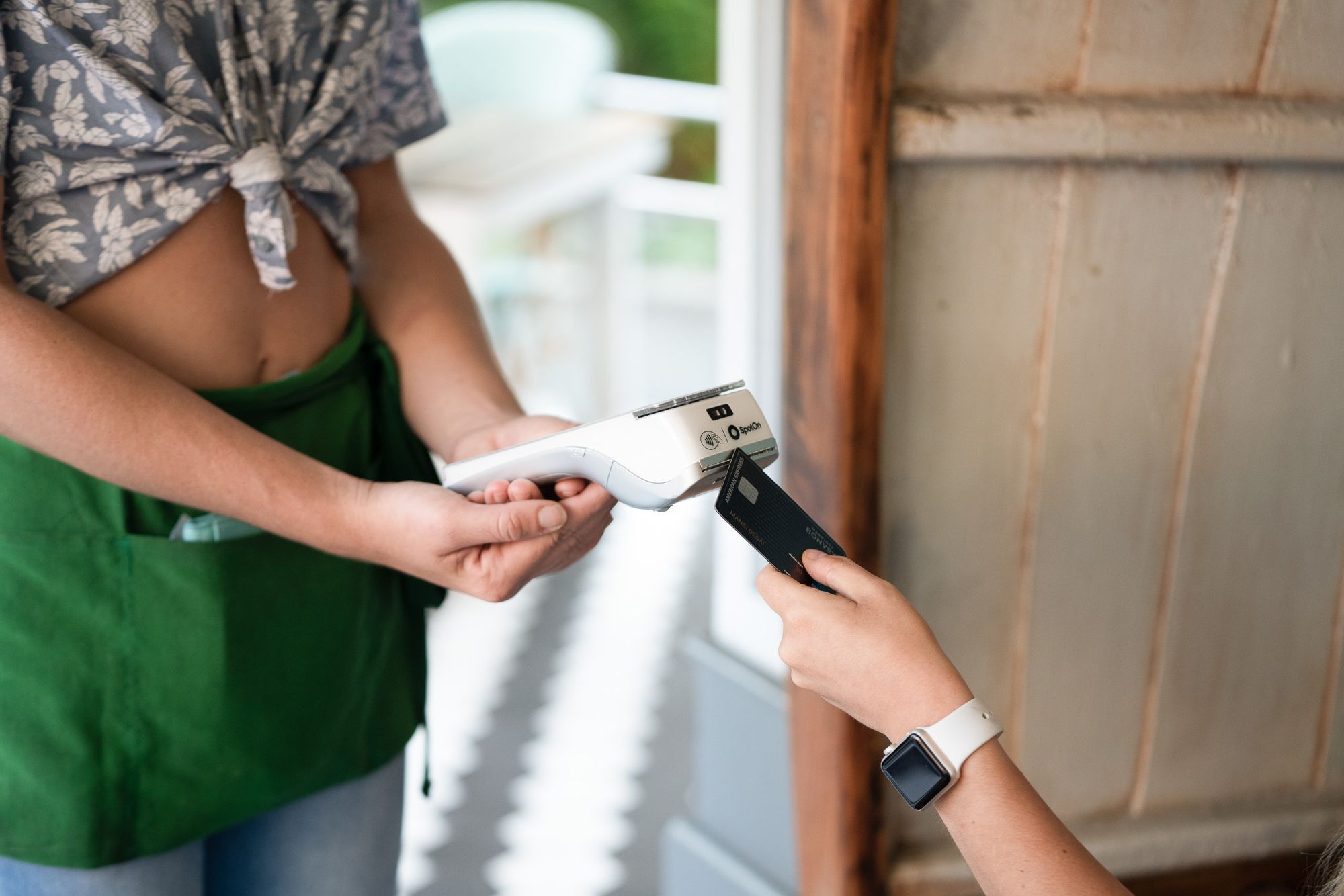 With your staffing figured out, use technology to make sure you're setting your team up for a big win, particularly if you know you're going to be shorthanded.
5. Keep the momentum going
Creating a great experience on game day goes a long way toward creating customer loyalty, but don't leave it to chance. Again, technology can be a huge help here by making it easy to add all your game-day guests to the customer database for your restaurant.
Once you've seamlessly collected email addresses from everyone, it's then a simple matter to reach out to them all year long with targeted marketing campaigns, whether it's for the next big event or to drive traffic on a slow Wednesday night with an enticing happy hour special.
---