Chaos is Germain Huval's safety blanket. Through navigating the syrup-sticky obstacle course of the IHOP breakfast shift to overseeing the prep line through diced onion induced tears at Torchy's Tacos, Germain has honed his ability to create well-oiled operations with a little help from tech. Now a Senior Restaurant Success Manager at SpotOn, he provides clients with personalized support on how to tailor their restaurant POS system and ensure operations are running smoothly. It's a combination of firefighting and construction that Germain thrives on. It's also a tidy fit for Germain's abundant restaurant management experience.  
Germain rarely needs to use his imagination when it comes to seeing himself in his clients' shoes. Whether at a large chain, or a growth stage fast-casual business, or an upscale mom-and-pop, he's been there. From college, he committed full-time to the restaurant industry as a manager of a family-owned Italian fine dining concept. It was a pivot that didn't require a double take. Restaurant management gave Germain the financial independence he needed when his college financial aid fell through and a new perspective on food and cooking. The restaurant introduced fresh fish to his inland palate, changing the way he thought about seafood. But along with his first taste of dover sole, he got a serving of restaurant chaos that now, as a manager, fell onto his shoulders.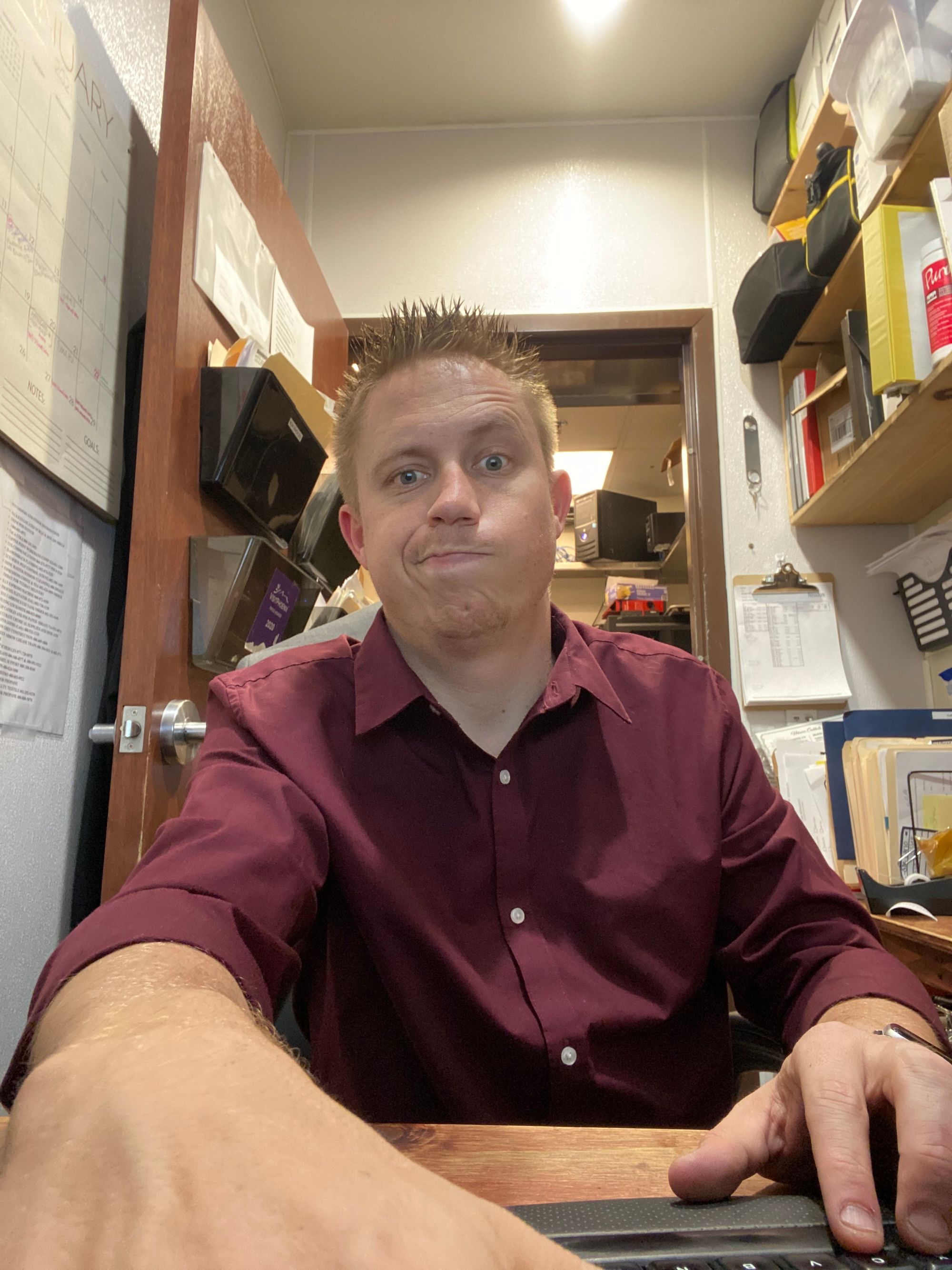 Germain's early start in restaurant management meant he was often the youngest manager on the floor, and therefore the de facto IT department. He navigated excellent restaurant POS systems and dealt with the headache that comes with POS systems that are less than excellent. As he leapt from manager to kitchen manager, from fine dining to fast casual, from steaks to tacos, Germain gained a greater appreciation for the numbers behind the madness. He found a practical way to apply his math skills by menu engineering to drive profits and tracking inventory. It helped him dig into reports to determine ideal labor and food costs.
"Data is important. It's how you know how you're doing. It's black and white. It's not opinionated," says Germain. "If you use data correctly, then it's phenomenal. But you have to know how to use data."
As he dug into the numbers, Huval gained a clearer picture of operational success. Whether kitchen prep, or online bookings, or point-of-sale, he realized the best system is the one you're unaware is running. "If you have to ask questions and look things up all the time, it slows you down," says Germain. "Slow is steady and steady is fast." He saw how tech, when implemented correctly, could actually reduce the stress that was as native to a back-of-house as chef's knives and walk-in freezers.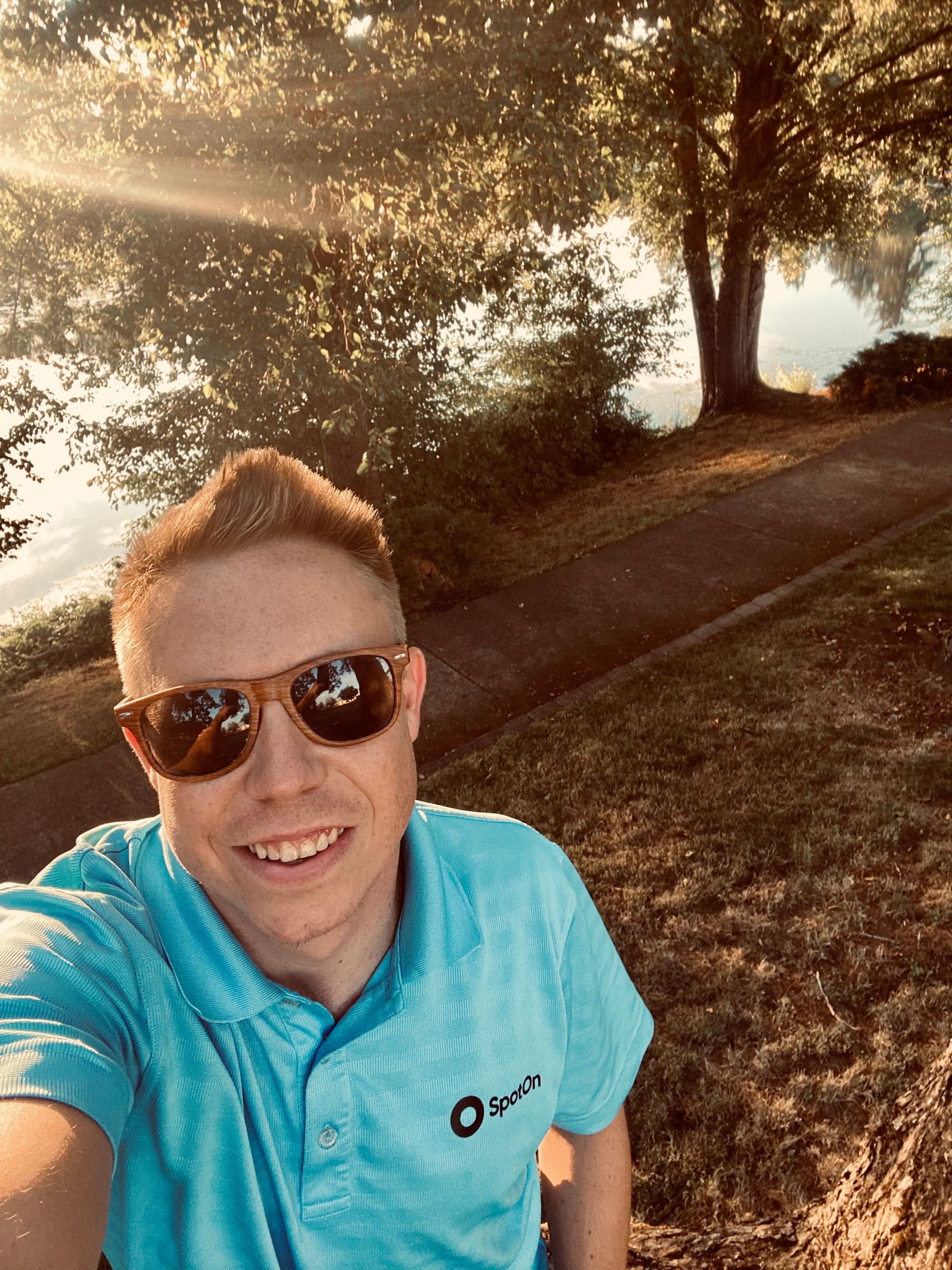 Germain's aptitude for data-driven operations, combined with a culinary school degree and real world experience, led him to a consulting role for a new upscale Mexican restaurant. They were slated to open on a Friday, only to find out on Monday that the pandemic-induced shutdown required a full pivot to take-out. For Germain, who wanted to apply his restaurant expertise as a consultant, it felt like a return to his chaotic manager days. Germain helped oversee transition, but the stress of pivoting a brand new restaurant proved too much. The ownership group fell apart.
When he decided to look for a new opportunity, staying in the restaurant industry was not a question. In SpotOn, he found balance. "The restaurant industry shaped so much of who I am, but I am so thankful that I get to use that experience to grow into a second career," says Germain. "One that allows me to see my daughter grow up, to have weekends, to have holidays again. But while still allowing me to help the industry that forged me." Germain ensures the stability of SpotOn restaurant clients by guiding them through their technology and problem-solving along the way. In turn, he gains his own sense of stability too.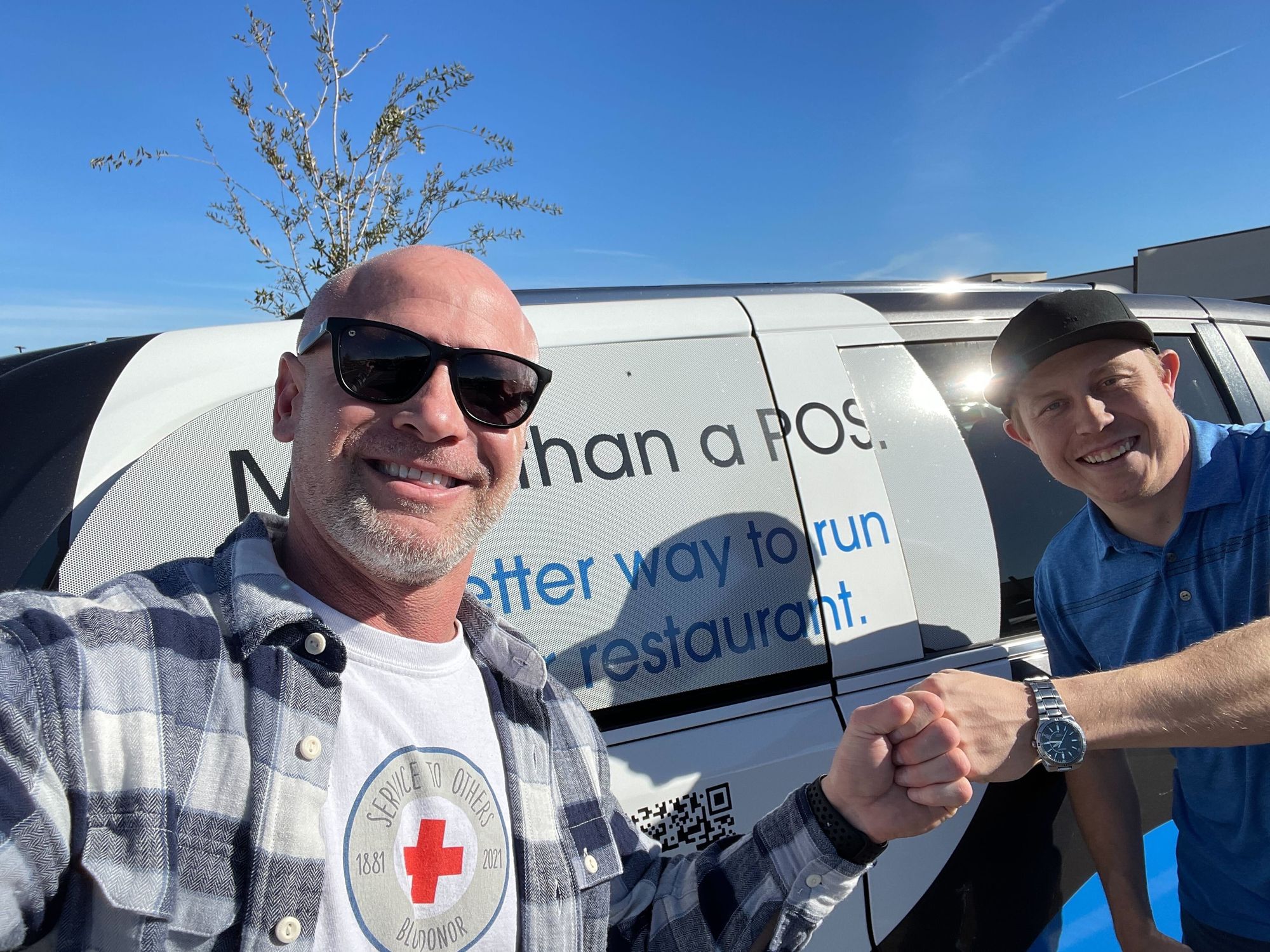 As a Senior Restaurant Success Manager, Germain uses his passion and expertise for restaurants to help his clients improve their operations, labor, and guest experience. "I think restaurant. I translate to technology. That's my job," says Germain. He's found that communication is the number one component of success, whether it be between the client and their tech partner, manager and servers, chef and line cooks, everybody needs to be speaking the same restaurant language.
I think restaurant. I translate to technology.
His dream is to run a consulting group for restaurants, helping owners consider everything from their floor plan to menu pricing. Despite years of managerial burnout, and the high stress of patching up restaurants in crisis mode, he'll always be a restaurant guy. "There are 3 universal languages: food, music, and art. It doesn't matter where you are. You can connect with somebody through a plate," says Germain. "Plus, it's a fun place to be. The energy of restaurants draws me in." Wherever there is chaos, there will be Germain, armed with the strategy and experience to save the day.
---