As live sports and entertainment events reopen across the U.S., millions of sports fans will get to create memories at some brand new stadiums including TQL Stadium (Cincinnati, Ohio), Atrium Health Park (Kannapolis, North Carolina) and Globe Life Field (Arlington, Texas). These multimillion- and billion-dollar stadiums opened their doors just in time for the 2021 season—and SpotOn is proud to power contactless technology at all three venues.
"It's exciting to see SpotOn serve as the digital and mobile commerce platform for these groundbreaking new stadiums," said Wayne Scarsella, VP of Sports and Entertainment at SpotOn. "From baseball to soccer, we're committed to driving cloud and mobile adoption at sports venues to optimize experiences, and we're confident guests and staff alike will notice and appreciate our next-generation solutions."
Learn more about the stadiums below, and be sure to check out our ordering and payments technology if you visit.
Globe Life Field.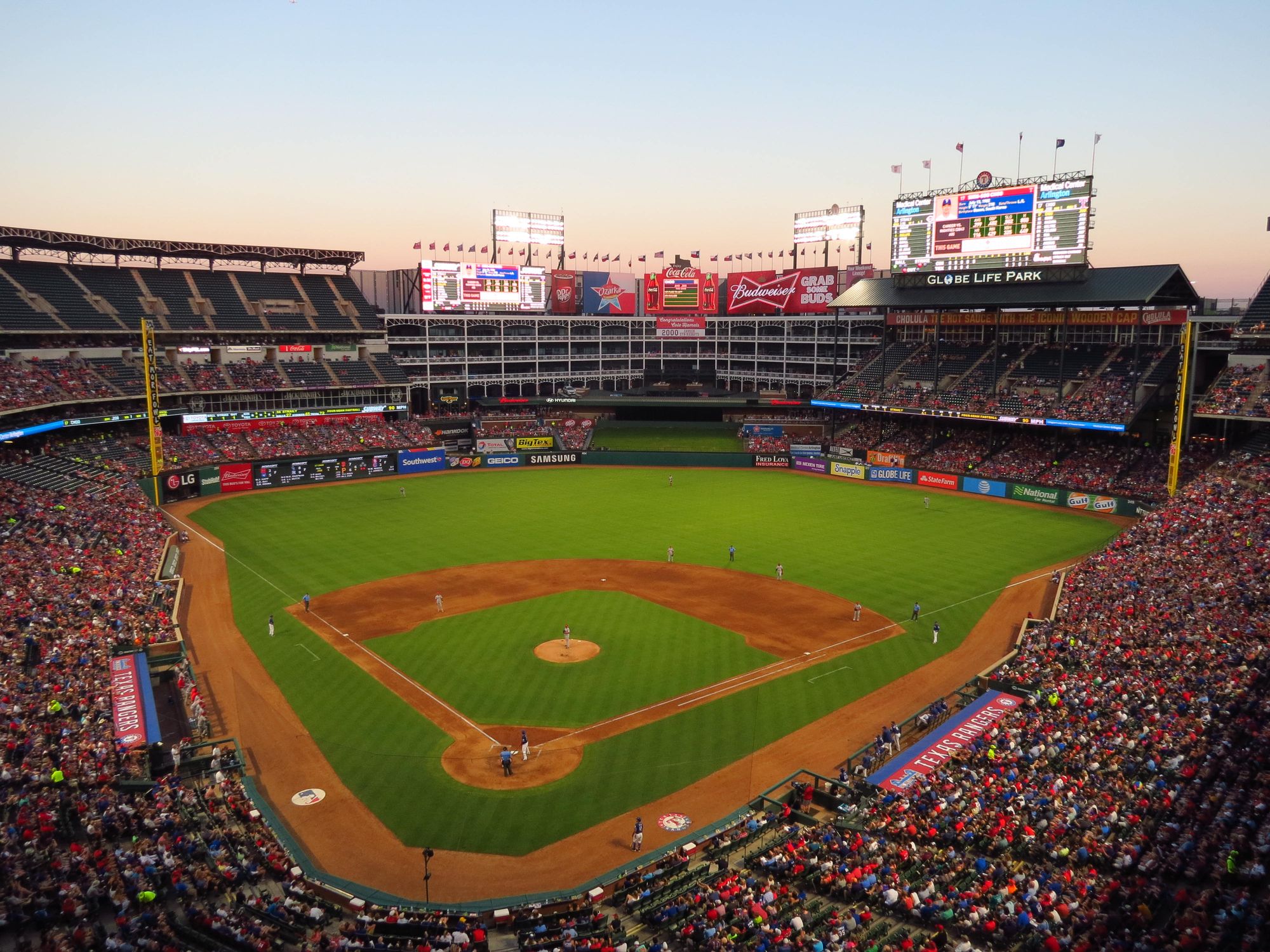 SpotOn helped enable Globe Life Field, a $1.2 billion, 13-acre ballpark in Arlington, Texas, to go completely cashless. Guests can experience SpotOn's full suite of sports venue omnichannel solutions, as well as mobile ordering integration for mobile and web order pickups, at all concessions and retail locations in the venue.
The 40,000 seat stadium—home of the Texas Rangers—opened in October 2020 at a limited capacity to host the Major League Baseball World Series 2020. SpotOn devices, handhelds, and mobile ordering solutions debuted on opening day.
Globe Life Field made its full, inaugural grand opening on April 5, 2021, when it hosted 38,238 fans at its home opener—one of the first full capacity events they held this year.
Atrium Health Ballpark.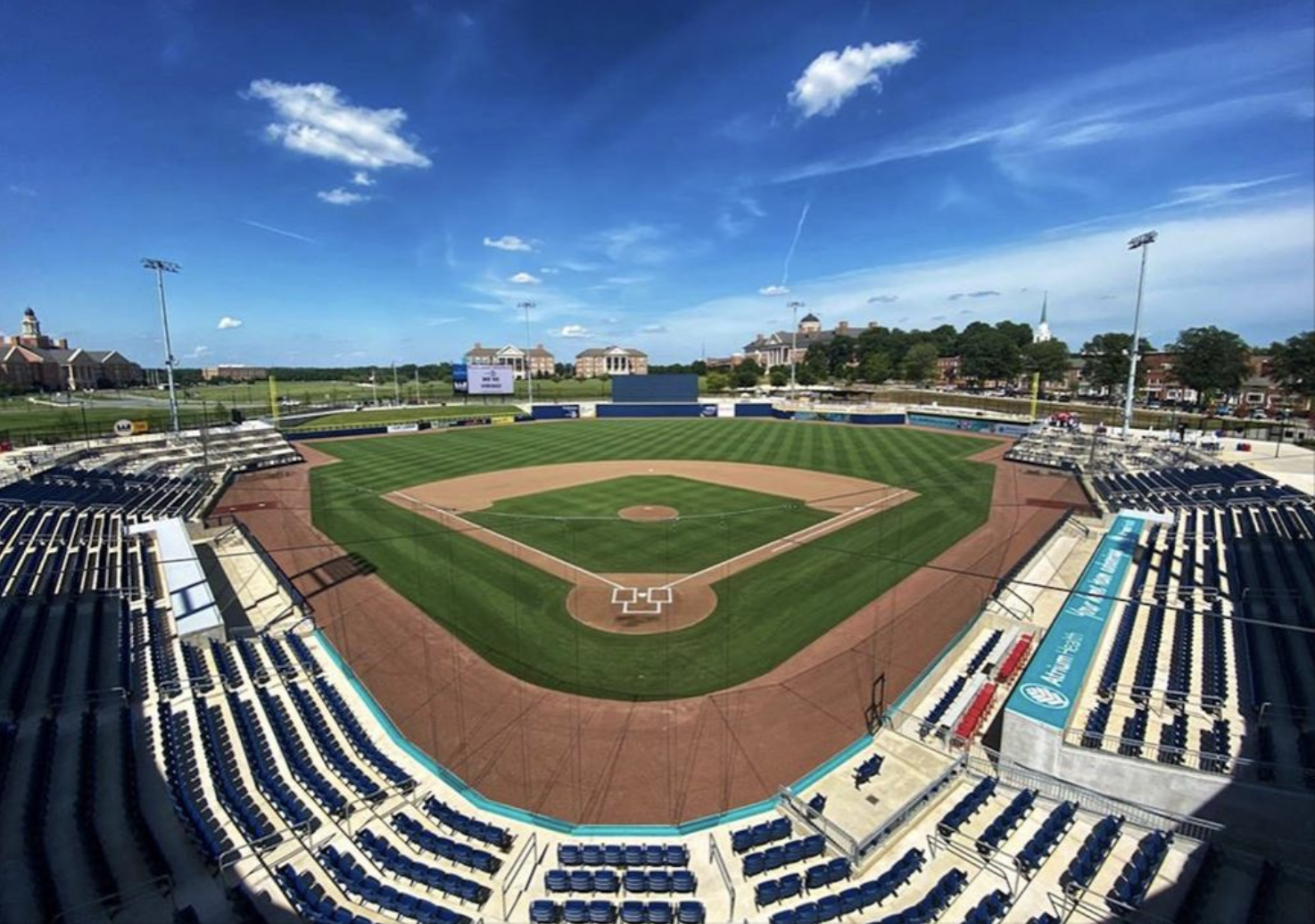 Home to the Kannapolis Cannon Ballers, Atrium Health Ballpark is a new, $52 million Minor League Baseball stadium in Kannapolis, North Carolina (just a 30-minute drive from Charlotte).
While Atrium Health Ballpark was slated to debut in April 2020, the pandemic forced the cancellation of that season, and the park only made its official game debut on May 4, 2021, the first of 60 scheduled home games.
The Cannon Ballers selected SpotOn to power a fully cashless environment with its cloud-enabled omnichannel solutions. SpotOn has already helped improve the speed of service, efficiency, and convenience at this venue.
The 4,930-seat, state-of-the-art facility offers the option of traditional fixed seats, family picnic areas, loge boxes, and an elevated Sky Lounge for unobstructed views of the baseball diamond.
TQL Stadium.
As part of a $250 million renovation—which included a brand new field—TQL Stadium debuted its state-of-the-art, 33,000-seat professional soccer stadium in Cincinnati, Ohio at its home opener on May 16, 2021.
Formerly known as West End Stadium—the home of FC Cincinnati—TQL Stadium is one of the largest soccer-specific stadiums in the country. Fans can experience a unique lighting system that projects colors, words, and images on the exterior, as well as a roof to cover every single seat.
The stadium partnered with SpotOn to upgrade their ordering and payments solutions at all food and beverage operations and is expected to offer fans the ability to place mobile orders from their seats.
Learn more about how SpotOn can help you redefine fan experiences at your venue by enabling them to place orders however they want, whenever they want.