Two weeks ago, SpotOn launched a giveaway to award a restaurant with 1 free year of SpotOn Teamwork labor management software and $5K to spend during their newfound free time.
With 40+ nominations on Instagram, we had the unenviable task of narrowing it down to only 3 restaurant finalists, but here they are—ready to tell their story and win it all. Get to know them, and vote for your favorite below.
SpotOn's 3 Teamwork Contest Finalists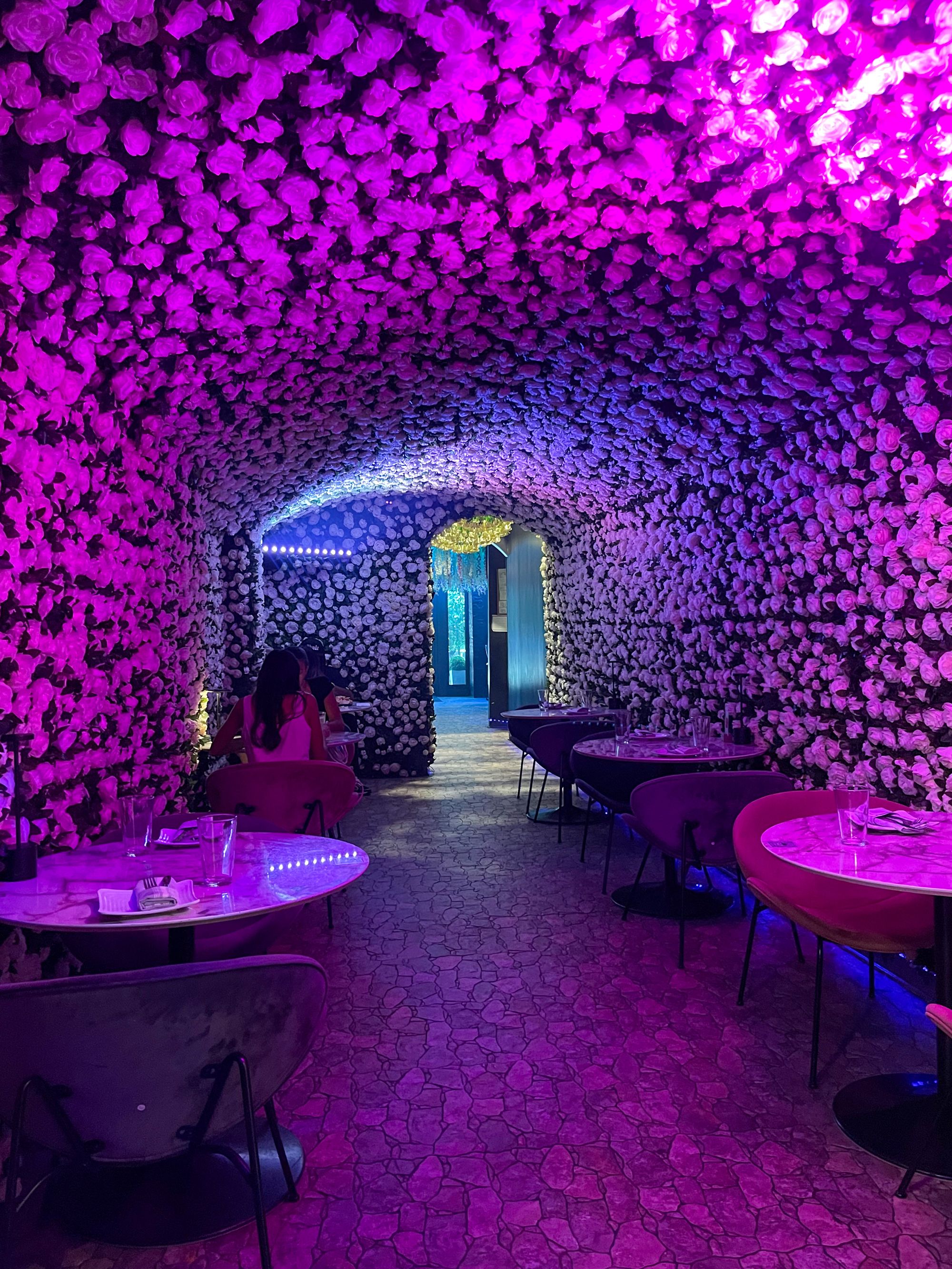 On June 1st, 2020, Urban Roast opened its doors amidst the pandemic, which presented an even greater challenge for the three brothers behind the business. Their hard-working parents migrated from Palestine and instilled in them the importance of never giving up on their dreams. Despite the restrictions imposed by COVID-19, the brothers were determined to provide a unique experience to every customer who walked through their doors. They achieved this by regularly updating their decorations and offering seasonal cocktails. As a small, family-owned business, they strive to continuously improve and bring the best to their customers.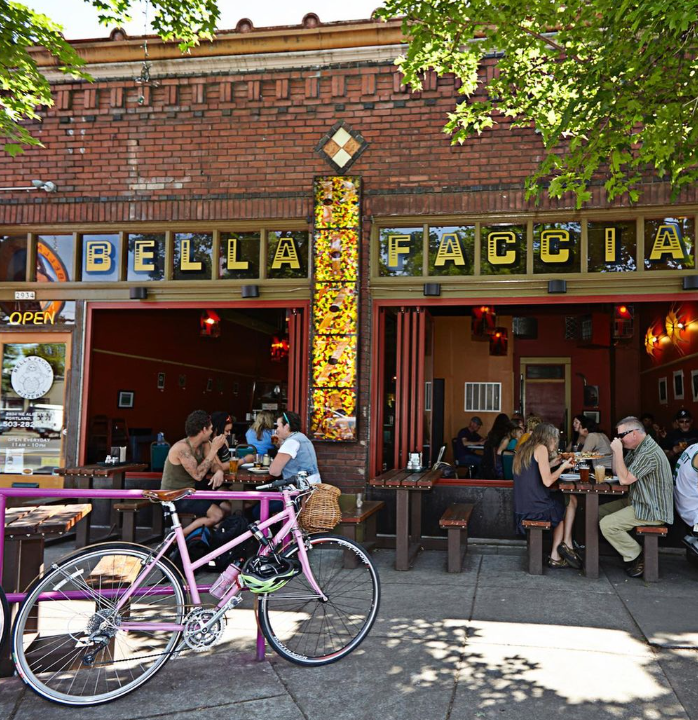 At Bella Pizza, the exceptional team of individuals is their biggest strength and most valuable asset. The team not only shares a passion for artisan food and craft beverages but also possesses outstanding human qualities such as kindness, compassion, and genuine concern for our community.
Customers frequently praise the courteous and considerate nature of the team in their reviews of Bella Pizza. For over two decades, Bella Pizza has played a significant role in the Alberta Arts Community and Tualatin Neighborhood. They have contributed to the daily lives of their Friends & Neighbors by befriending, feeding, and supporting them.
They are proud to see children who used to visit them returning with their own families for a slice of pizza and quality time. Their Trivia Night and Board Games Nights are weekly events eagerly anticipated by Friends & Neighbors. Moreover, many of their employees reside in the neighborhood and surrounding areas.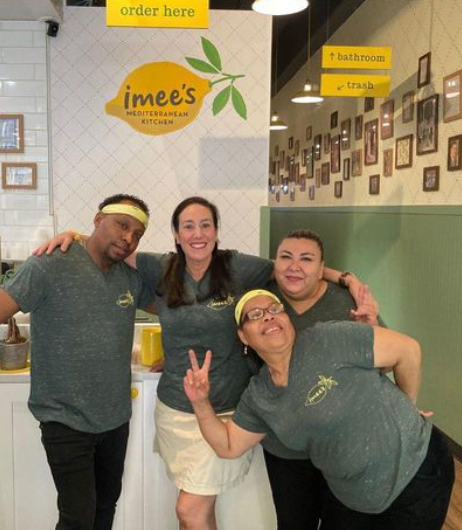 At Imee's, authenticity is not just a buzzword—it's the foundation upon which every dish is created. In a world where true culinary traditions are becoming harder to find, Imee's Kitchen stands as a beacon of family tradition and genuine, authentic flavors. Imee's is an homage to generations past, where cherished family recipes are meticulously prepared and shared with the city of Chicago! By awarding Imee's Kitchen this honor, you're not just supporting a local business; you're preserving the essence of authenticity and helping keep the flame of family tradition alive!