As days get longer and people venture out for some fun in the sun, make sure your business is visible online. Have a killer happy hour every Tuesday or a pedicure special on Mondays? Use summer hashtags on your social media channels to let customers know.
What are hashtags?

Quite simply, they are clickable keywords found on social media sites like Twitter, Facebook, and Instagram. They begin with a # (pound sign), followed by a keyword. Keywords can range from descriptive to thematic, but should ideally be around 11 characters or fewer. When you click on one, you'll see all the posts on the social media platform using that hashtag, making it easy to browse specific topics and trends.
Different hashtags will trend throughout the year based on current events, pop culture, and, of course, the seasons. Hashtags for summer start trending when the weather warms. People will use them to show off their summer wardrobe, beach bods, summer vacation photos, and their favorite outdoor eats. As a business owner, you can use summer hashtags strategically to help new customers discover your business on social media.
When choosing a hashtag for your post, consider using one of the following: product hashtags like #pedicure, special event/seasonal hashtags like #summerdrinks, location hashtags like #chicago or #summertimechi, daily hashtags like #sundayfunday, and/or a custom hashtag specific to your business like #NailsbyNancy or #SpotOnlovesPizza.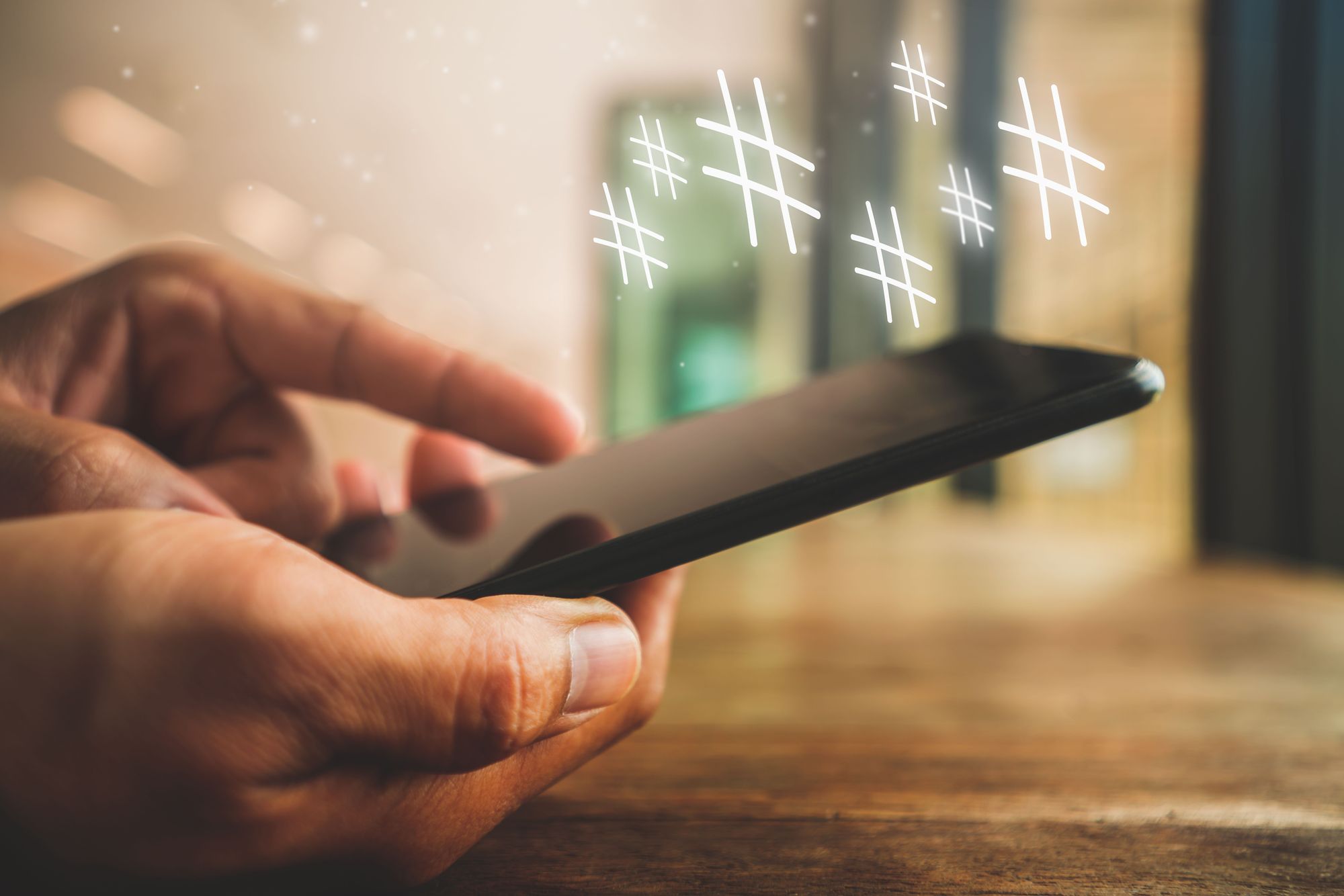 To help you engage customers this summer, we've compiled a number of hashtags for summertime we recommend including when posting on Twitter, Facebook, and Instagram. Try including anywhere from 3 – 11 hashtags with your posts for best results.
The ultimate list of summer hashtags 2023

Summer product hashtags
Have special summer products, services, or menu items? Try some of these hashtags or create your own to match your offerings.

#pedicure
#summernails2023
#summertuneup
#oilchange
#pineapplepizza
#icecoldbeer
#spinachdip
#frozendrinks
#frose
#BBQ
#sundressseason
#Summersandals
#beachbags

Summer special event & seasonal hashtags
Get into the summer spirit with these versatile hashtag options.

#Summer
#summer2023
#summerdrinks
#summernails
#summertime
#fourthofjuly / #4thofjuly
#America
#USA
#erasinspo
#swiftiesummer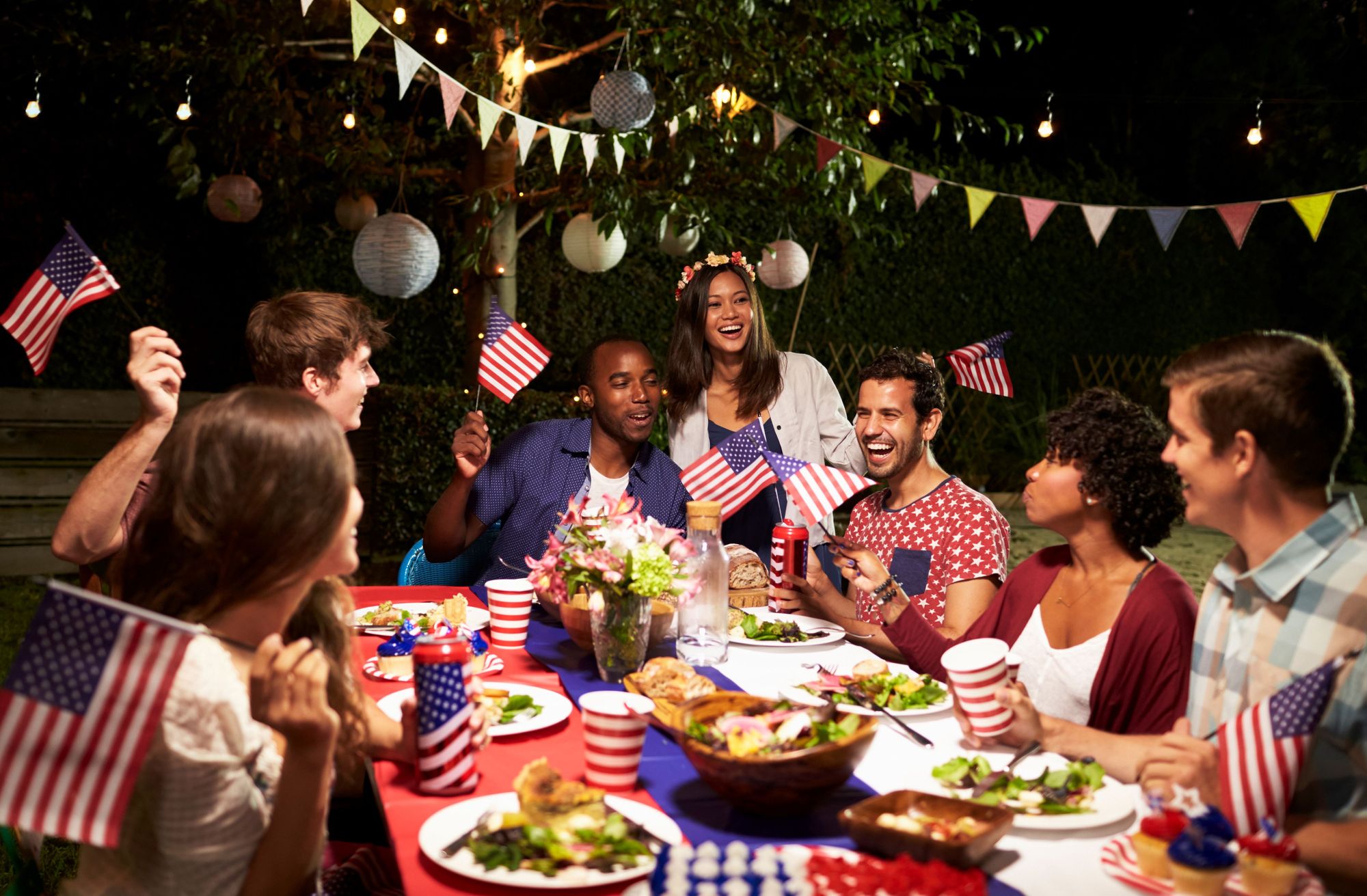 Summer location hashtags
Narrow your reach to local customers by sticking your town or city name in your hashtag.
#<yourtown>
#<yourstate>
#lakeside
#beach
#summerinthecity
#summertimechi
#NYCsummer
Summer daily hashtags
Even the days of the week create marketing opportunities with these choices.
#sundayfunday
#tshirttuesday
#mondaymanicure
#mondaymani
Descriptive hashtags
These hashtags work for the summer and all year around.
#smallbiz
#smallbusiness
#nailsalon
#fastfood
#countrybar
#mexicanrestuarant
Custom hashtags personalized to your business
Spread your brand by creating a personalized hashtag for your business. Include the hashtag in all your posts, and encourage customers to use the hashtag when posting photos from your business.
#<your business name> <product> ex: <#SpotOnhandhelds>
#SpotOnlovestech
#nailsbynancy
---
Make your content more discoverable. Don't let summer pass you by without including hashtags and keywords in your marketing materials. Try out some of the summer hashtags above and you'll get your posts seen by a larger audience. If you need more inspiration on how to use hashtags during other times of the year, check out our Holiday, Halloween, and Thanksgiving hashtag blogs.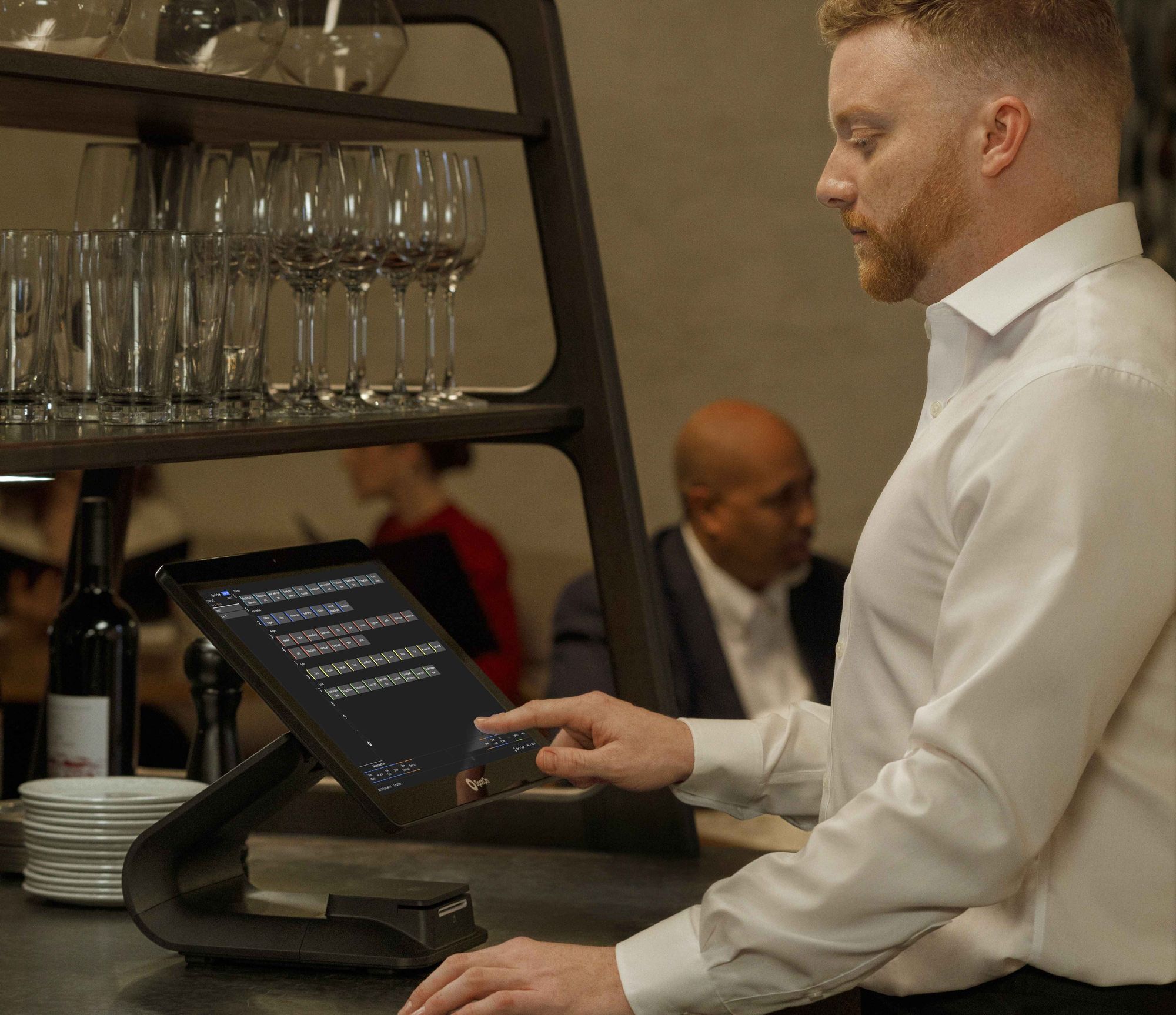 Let's see how we can help
Meet one-on-one with one of SpotOn's tech experts. No high-pressure sales tactics. Just a casual conversation to find out if we make sense for your restaurant.
Get a demo