With one-click purchasing options and two-day shipping, consumers are now used to getting their goods at lightning speed. However, massive supply chain disruptions caused by the pandemic have made it more difficult for retailers to meet customers' needs.
The industry's current supply chain challenges are a result of nearly every retail logistics issue imaginable converging all at once. However, larger retailers with more resources have been able to find some ways around them. So, what can small and mid-sized retail businesses do? Retail businesses can employ a few key strategies to better grapple with the current issues, starting with adjusting how they manage their inventory.
A perfect storm of supply chain challenges.
Several factors are driving the current supply chain challenges retailers face. UN News reports that a surge in online shopping amid stay-at-home orders and social distancing requirements has strained supply chains, making it difficult for retailers to keep up with demand. Commerce has become increasingly global. The products a customer in Texas or Connecticut might order today likely will come from thousands of miles away.
Retailers have typically transported their products on cargo ships, but this part of the supply chain is also experiencing issues. According to The Washington Post, there currently aren't enough shipping containers and truck chassis to transport goods from manufacturers to customers. This is largely because most of the private companies that operate within this space only maintain enough of this equipment to manage average shipping volumes explains Vox—not the nearly $792 billion in online orders the U.S. experienced in 2020.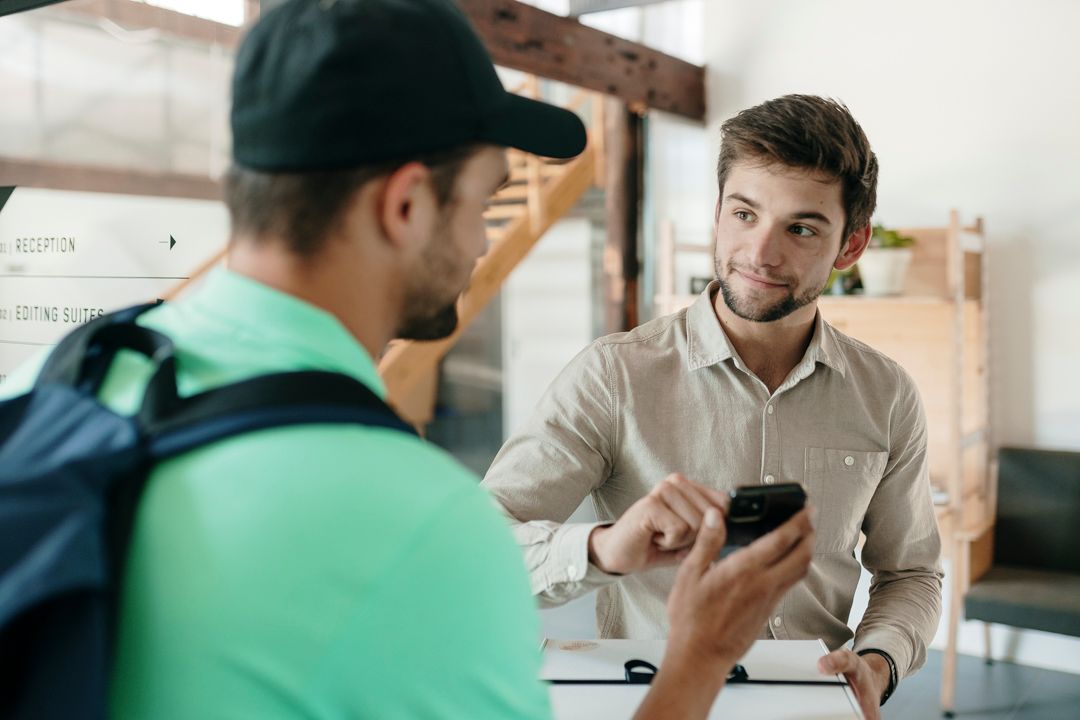 According to ABC News, congestion issues at ports and national labor shortages only compound the problem. Though the Port of Los Angeles and Port of Long Beach, two of the biggest ports in the U.S., plan to expand their hours and run 24/7, the current supply chain challenges will likely persist.
Big, small, and in between.
Research shows supply chain disruptions are already negatively affecting businesses of all sizes. Seventy-five percent of companies say the current supply chain issues have had a negative impact on their business, while 55% say they're adjusting their growth outlook because of it, according to Accenture. In a Small Business Pulse Survey from the U.S. Census Bureau in October 2021, 45% of businesses said they were experiencing delays with their domestic suppliers.
Even amid the current supply chain disruptions, some retailers have fared better than others. Large retailers have been able to deal with supply chain woes by spending more money to resolve the current bottlenecks, according to ABC News. They've hired more workers, transitioned to more expensive air freight transport, rerouted their packages to other ports—and in some cases, even chartered their own ships.
Many of these options aren't available to small and mid-sized retail businesses. Still, these businesses can strive to meet customers' needs even as they continue to face supply chain issues. Here are a few steps that can help.
5 ways retail businesses can better manage their inventory.
Diversify your supply chain.
First, retailers shouldn't rely on just one supply chain partner to get their goods from the manufacturer or distributor to customers' doorsteps.
Collaborating with multiple companies to source products and fulfill orders can increase your resilience. Forbes reports that some companies have begun working with national and regional third-party logistics providers to reduce the time it takes for customers to receive their orders, while others are expanding the regions and countries from which they source their products. If you're not sure where to start, talk to other business owners in your area about what providers they're using and begin conversations with these companies to see how they can help you.
Improve inventory tracking.
Use inventory management software or an advanced point-of-sale (POS) solution with these integrated capabilities to increase visibility into your inventory.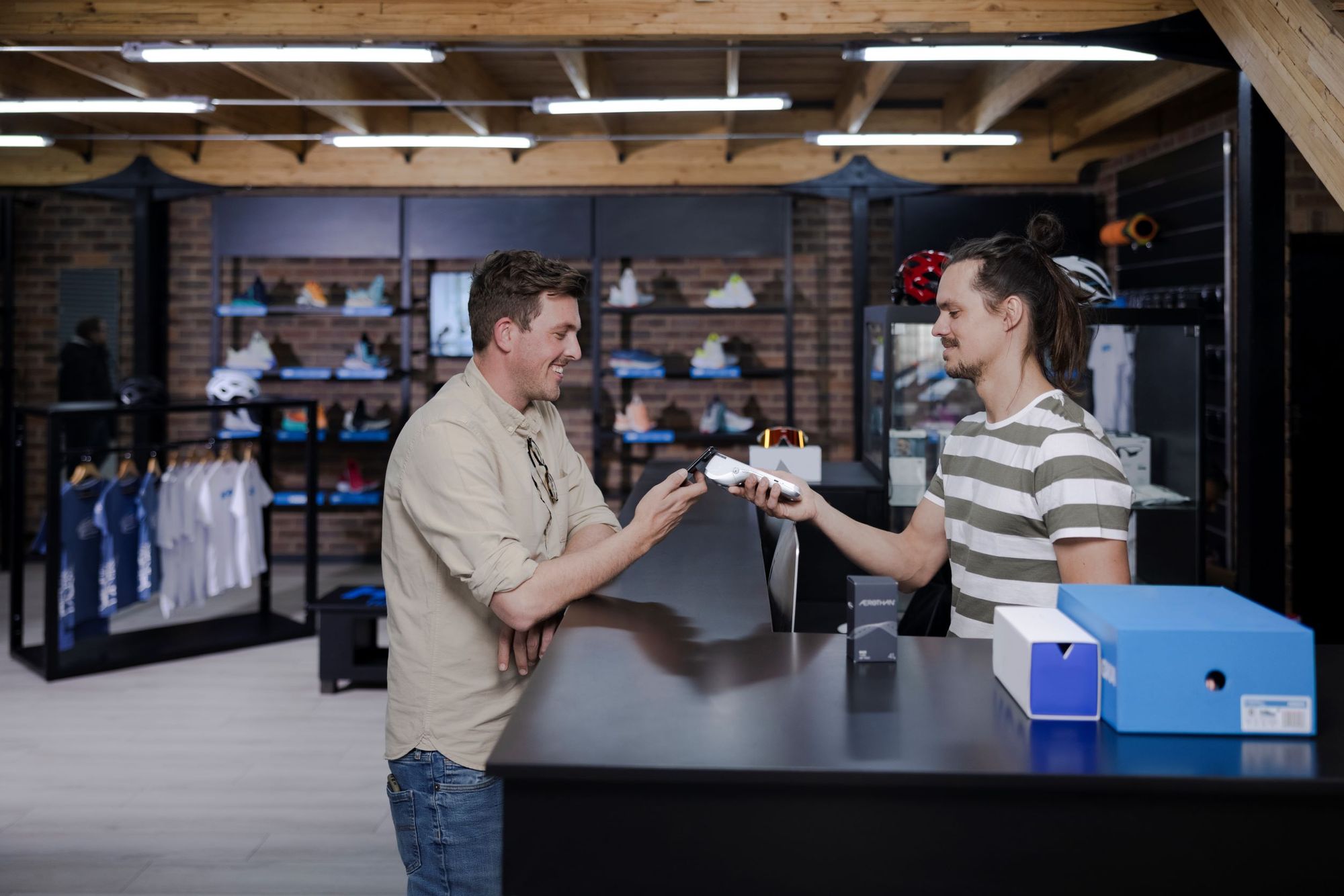 Inventory management software offers capabilities such as automated reorder notifications, giving you access to timely information to avoid stockouts. This solution also can help you identify monthly and seasonal trends in your business so you can adjust your product sourcing and inventory accordingly.
Access to comprehensive analytics can help you better manage your inventory, so take advantage of inventory management software or an advanced POS solution to make more data-driven decisions in your business.
Be overprepared.
If your business can afford it, stock up now on key items before peak periods. For example, most retail businesses experience a surge in orders during the holiday shopping season. In fact, with Valentine's Day, Memorial Day, Mother's Day, and Father's Day approaching, it may be a good time to source products and make sure your most popular items are available for when customers are ready to buy them.
Collaborate with other business owners.
Smaller retailers should also consider collaborating with their business peers to tackle supply chain issues. For example, you can pool resources with a few other small businesses to buy shipping containers to ensure you have the products you need. Booking pallet space within a shared truck is another option. You could also work together to rent shared storage space for any excess inventory you're buying now to stock up ahead of peak periods.
Overcommunicate with customers.
Maintaining transparent communication with customers is one of the most important things you can do to better manage the current supply chain disruptions.
Though customers have come to expect that items will arrive at their doorsteps within one or two days of ordering, they also understand that the pandemic has upended every part of normal life, including their shopping experience.
During this time, it's critical to overcommunicate with customers and keep them fully informed at every stage of the post-purchase process. This is where automated tools, like inventory management software, can be really beneficial—especially if these solutions are integrated with a customer relationship management platform that allows you to send delivery updates, marketing messages, and other customer communications. Also, use your website to let customers know they should expect longer lead times for the products they order. And when something goes awry, try your best to make it up to customers, such as by offering a discount on a future purchase.
Building your supply chain resilience.
The current supply chain issues will eventually be resolved, but businesses of all sizes will need to take steps to increase their resilience and reduce delivery times. Customers may be more understanding than you realize, but your business should still do everything possible to meet their expectations, including diversifying your sourcing, considering working with a logistics provider, embracing supply chain collaboration, and employing automated tools to increase your supply chain visibility.
All of these strategies will help your business deal with current supply chain disruptions and lay the groundwork for you to modernize your operations and deliver the best customer experience during even the most challenging times.