Endings are hard, especially unexpected endings. On Christmas Eve, 2012, the last thing Tom Hung Wei Li expected was that his girlfriend would break up with him. The breakup set in motion a cascade of financial and emotional repercussions. For a while, Li drifted along. But eventually he did the only positive and proactive thing he could think to do—he threw himself into his work.
"I worked every day, from morning to night. I grinded every city, every zip code I could think of. From Charlotte all the way to Virginia."
Eat. Work. Sleep. Rinse. Repeat. Li was focused and fiercely determined. He wasn't going to simply let life "happen" to him, he was going to carve out a better life for himself, one deal at a time. And he did. Li's persistence paid off with deal after deal. Slowly, but steadily, the clouds parted. Not only was business going well, but Li met a charming young woman named Van, who was the Vietnamese lead support agent for his company at the time. The work chats grew into frequent conversations, and the two began an East Coast/West Coast courtship that evolved quickly.
"People told me I was crazy, but I just knew I wanted to be with this girl," Li explains.  So he drove across the country for 47 hours straight, powered by a case of Red Bull, only pausing for two hours in the parking lot of a New Mexico Sonic to sleep.
"When I got here, I took three days off to sleep. I was living in a tiny apartment, but I was with Van and I was happy," Li explains, "Then I typed the word 'restaurant' into my Google maps, headed for the first red dot, and walked out of Hometown Kitchen an hour later with my first contract in California."
I walked over 60,000 locations in the course of four years.
Li's sales went from five a month to eight a month. He walked all of Northern California, and the eight sales a month turned into twelve then grew to twenty. The relationships he was creating with restaurant operators, and the business he was building grew his confidence.
"I walked over 60,000 locations in the course of four years," Li says, "I did whatever it took."
When his sales crested 30 a month, SpotOn executive leadership asked Li to build a team and teach them how to replicate his success in forging win-win partnerships with restaurateurs.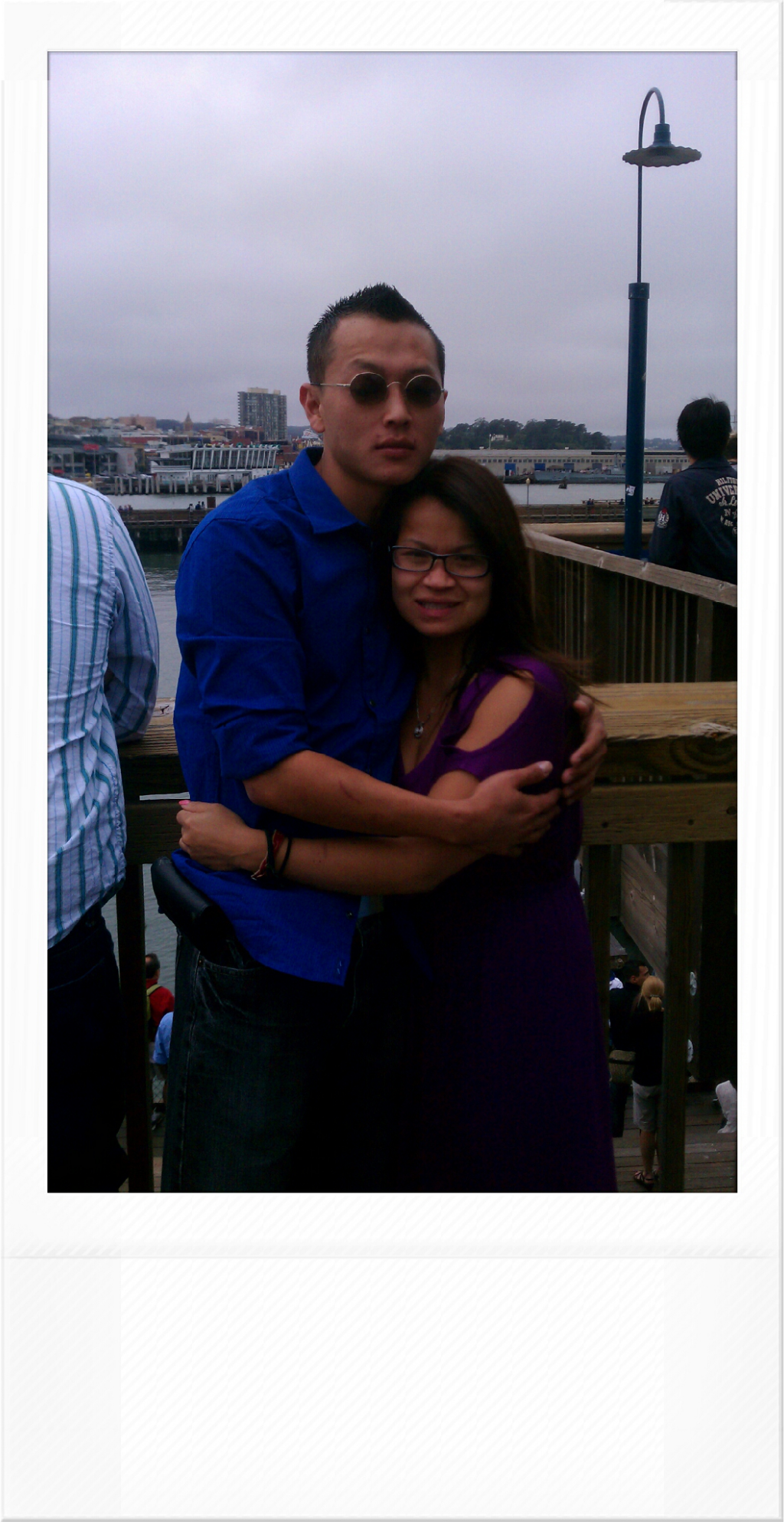 "Adversity is what you make of it, and a lot of times it's an opportunity in disguise," Li reflects.  And what an opportunity it turned out to be, positively changing the trajectory of Li's life and career.  Now a sales director with SpotOn, Li leads a team of over 80 account executives and is married to Van. The couple live in a beautiful farmhouse with their three children, 20 chickens, and an exceptional amount of plants (Van enjoys growing bonsai).
"You have to be positive. You have to be persistent. For me, I never thought of my work as a job, I thought of it as a business, and I knew I wanted to grow it. I put my mind to that goal then, and I still do every day," Li explains.