For all the tinsel-topped joy and togetherness the holiday season brings, the end of year can be a stressful time for shoppers and retailers alike. As a retail business owner, you want to make the most of the peak shopping season without losing yourself to shipping rates and packing tasks. You may not have a hundred person fulfillment team (or 9 reindeer and a sleigh), but that doesn't mean selling online has to be a nightmare.
The key to a holiday season filled with delight rather than shipping dread? Planning ahead. Now is the time to ensure that your ecommerce and shipping technology is in working order and your customers are informed about your holiday hours and shipping deadlines. By adopting easy-to-use tech and communicating with your customers clearly and ahead of time, you can maximize sales and minimize stress.
Be aware of shipping deadlines
To get started, confirm which shipping providers you'll be working with for the holiday season. Determine whether you will offer standard or express shipping, or both, and whether you'll ship to international destinations or domestic only. While cut off dates vary, you'll want to make note of the earliest and latest cutoff dates for your selected shipping providers. If you're operating limited or expanded hours during the holidays, this could impact your shipping capacity—plan accordingly.
Inform your customers as early as possible
Once you've decided on your shipping deadlines, reach out to your customers and let them know when they should order to ensure their item gets delivered by a certain date. Use SpotOn Marketing to update your existing customers on final shipping dates and holiday hours. While you're at it, it's a good idea to showcase your new items and link to your online store so they can act fast.
As final shipping deadlines come closer, you can offer your local customers a back-up plan with local delivery, powered by DoorDash, to help customers within a certain radius get their items faster.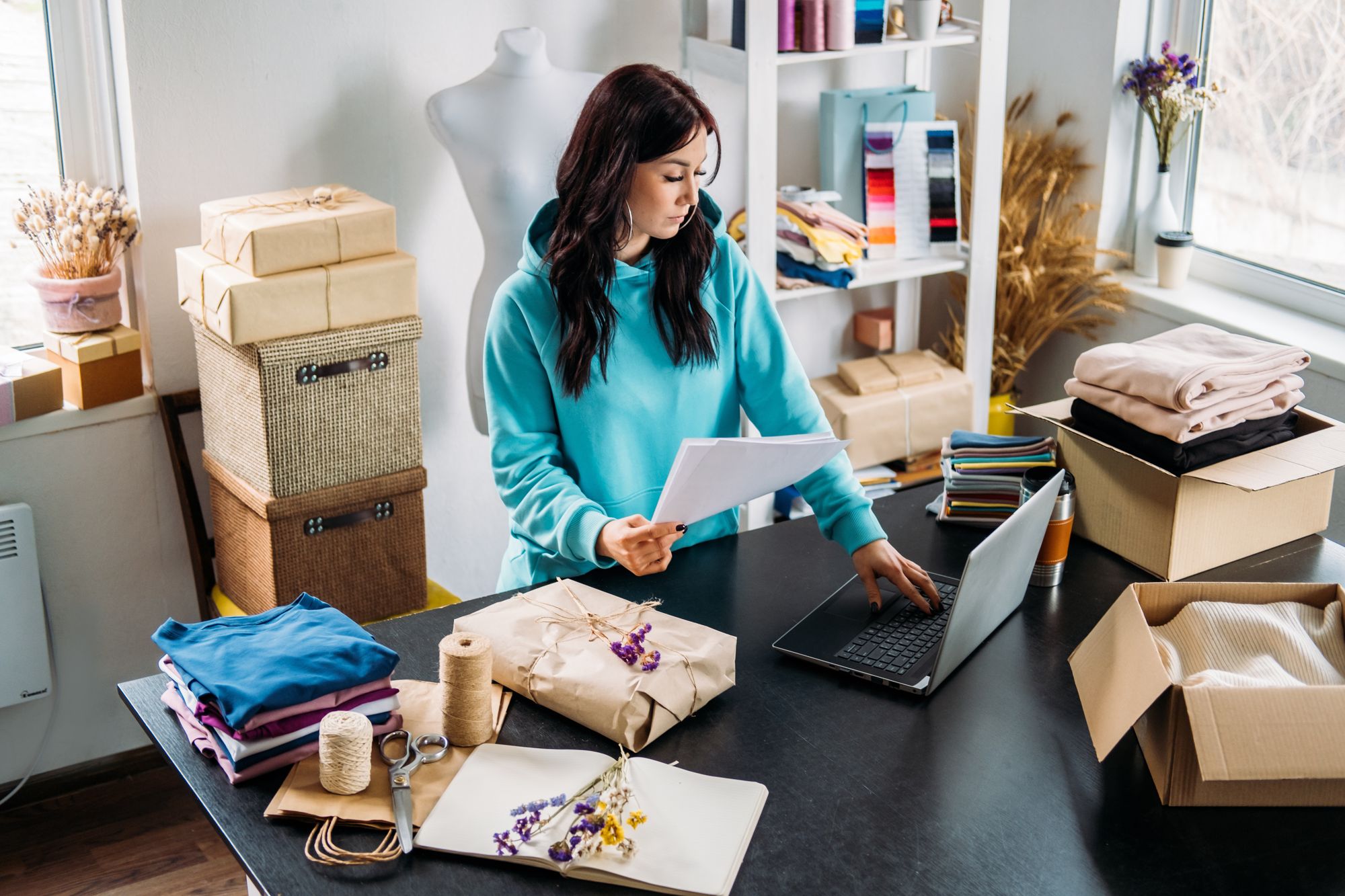 Set up order tracking
Waiting is hard. So is dealing with a million customer requests on their item's shipping status. Send automated emails for order confirmation and order shipping to keep your customer in the loop and free yourself and your employees for handling other tasks. With SpotOn Retail's Shippo integration, you can track orders from your SpotOn Dashboard, saving you the time you don't have shuffling through tabs and remembering different passwords.
Know your return policy
Returns are unfortunate but especially during gifting season, they happen. We've all received a sweater three sizes too big or a book we've read before. Establish your return policy ahead of time—make sure it's visible on your website and on your email and paper receipts. What is the timeline for returns? Do they need a gift receipt or proof of purchase? Can they return for cash or store credit? Think through what policy works best for your business. This will give you and your employees something to reference if you receive any return inquiries.
Prepare for customer questions
The holiday season can bring an influx of new customers and boost your sales. But the sale process doesn't always end with a click or credit card swipe. Add an FAQ page to your website to anticipate questions your customers may have about their item, including ordering and shipping, returns, and how to care for their item. If you have the bandwidth, encourage your customers to reach out by email for help—this is an opportunity to connect 1:1 with your customer, answer their questions, and give them a positive customer service experience.
A smooth holiday shipping season starts with a professional online shopping experience. With the SpotOn Retail omnichannel point-of-sale, you can get your online store up and running in a few simple steps and oversee all your sales with one catalog. And thanks to seamless shipping integrations, once you've made an online sale you can save time and money on shipping by printing labels and accessing affordable rates on your SpotOn dashboard.