It may be hard to believe, but back-to-school season is right around the corner. And according to Fortune Magazine, back-to-school spending is expected to fall for the first time in 9 years—a $3 billion hit to the economy. Is your business prepared?
A new school year means new beginnings, but for many students and parents, the threat of a recession looms heavy on their wallets. Meaning last year's tennis shoes and backpacks (if they still fit) will be returning for another school year, but last year's shoppers will not.

As families prepare to save wherever they can, make sure your business is operating efficiently and prepared for the downturn in spending this back-to-school season by answering these questions:
1. How much back-to-school inventory do you really need?

With spending down and parents looking to cut costs where they can, make sure you're cognizant of how much inventory you have on hand. Chances are, you won't sell or need as many lunch boxes, school supplies, or apparel as you have in the past. So, minimizing extra inventory is a great opportunity to keep overhead costs down.

Take a look at your sales reports from the last few years to make an educated decision on how much inventory you need this back-to-school season.
2. Should you run a marketing campaign?
Do you plan to offer any special deals or back-to-school specials over the next few weeks? Let your customers know by running a targeted marketing campaign through the SpotOn Dashboard.

For example, if you own an auto repair shop, consider running a campaign targeted at parents of teens who need a tune-up before school starts. Do this by posting a special offer on Facebook, sending an email to customers you know have children, or alerting your followers on the SpotOn Consumer app.
3. Can you optimize employee schedules to ensure you're helping more customers without sacrificing quality?
A fresh start can come in many forms. For some, it may mean a fresh haircut or new wardrobe, and for others, it may mean a tune-up or home remodel. But one thing is clear: helping customers accomplish the fresh start they desire is a huge opportunity to earn loyal customers.
Take a close look at your sales data to see when your peak hours are, and then make sure you're staffed appropriately to operate efficiently, serve more customers, and increase sales.
4. Are you providing customers with safe ways to pay?
Enable customers to pay however they're most comfortable. Whether you expect to see more customers online or in person, it may be time to update your tech so customers can pay contact-free using their digital wallets, QR codes, or a secure online portal.

If you're unsure which payment solution makes the most sense for your business, we can help. Contact your local SpotOn Account Executive or our support team at support@spoton.com.
5. Can customers place orders online?
Whether you run a restaurant, sporting goods store, or anything in between, customers expect to be able to view your products and place orders online. To succeed in today's changing economy, restaurants need an online ordering system they can trust, retailers need an ecommerce site they can use to showcase and sell their products online, and health & beauty businesses need online appointment booking. Make sure your customers can shop your business wherever and whenever they feel most comfortable by setting up an online page for your business.
Answering these 5 questions for your business will help you prepare for back-to-school season and build the type of customer loyalty that will help grow your business in the long term.

As always, SpotOn's team is here to help with local service and 24/7 support. Reach out to us anytime if you need to discuss how you can do more with less using smarter tech at support@spoton.com.
Not yet a SpotOn client? Get a personalized demo here.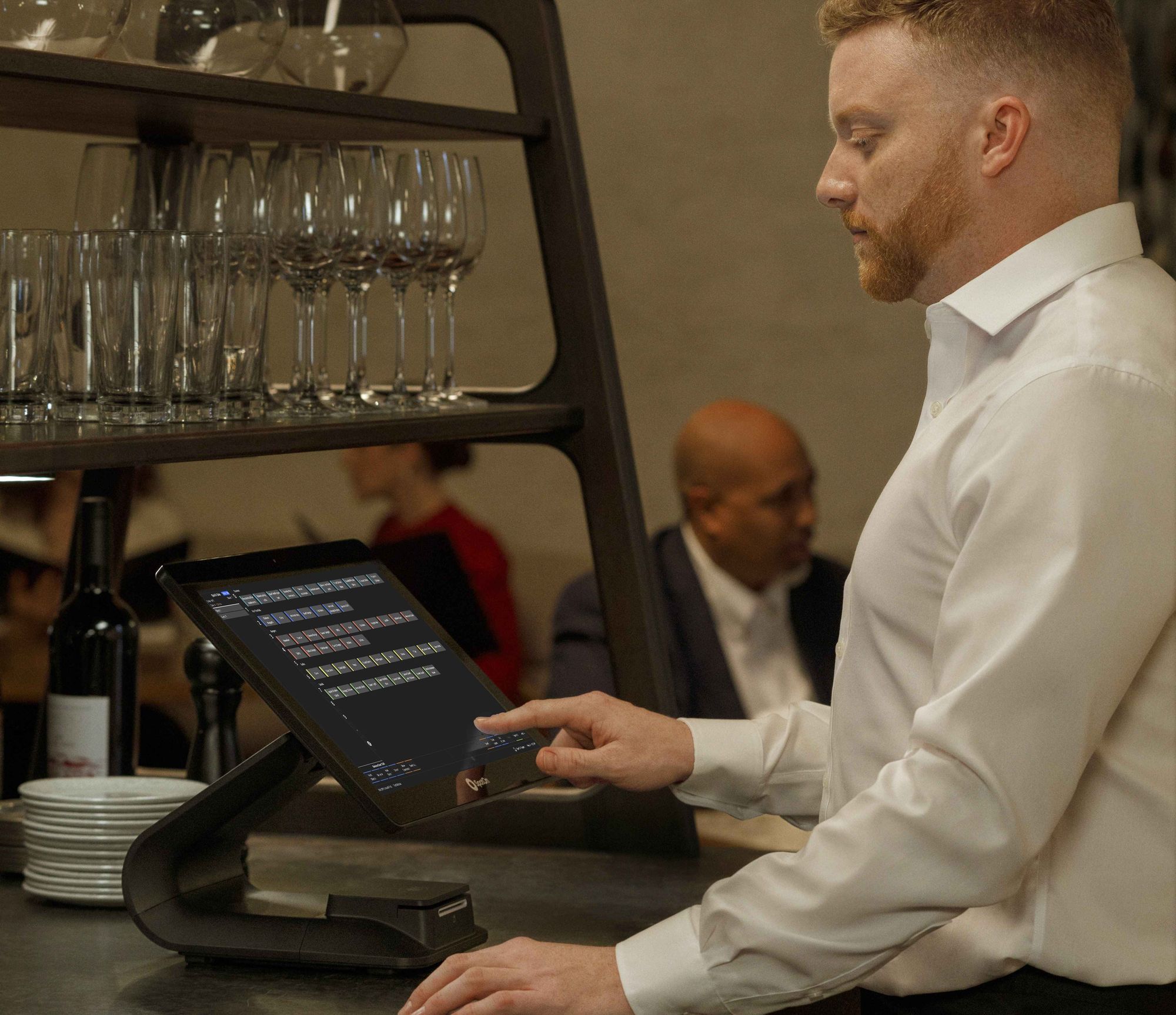 Let's see how we can help
Meet one-on-one with one of SpotOn's tech experts. No high-pressure sales tactics. Just a casual conversation to find out if we make sense for your restaurant.
Get a demo